New Bedford man killed in shooting at Massachusetts state park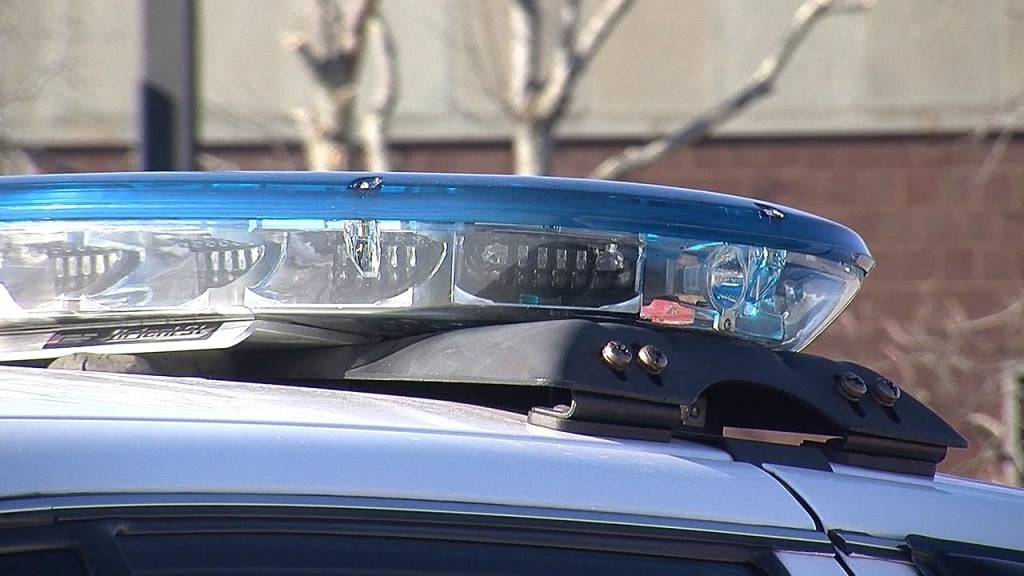 PLYMOUTH, Mass. (WLNE) — A New Bedford man died after a shooting at a Massachusetts state park on Wednesday.
Plymouth County District Attorney Tim Cruz said police were called to Myles Standish State Forest in Plymouth around 2:30 p.m. for a shooting in the picnic area.
Cruz said 25-year-old Robert Aponte-Flores was shot multiple times after an altercation.
Aponte-Flores died at a nearby hospital.
Cruz said the shooting was not random and there is no threat to the public.
No arrests were made and the shooting is under investigation.