New Bedford man arrested on firearm charges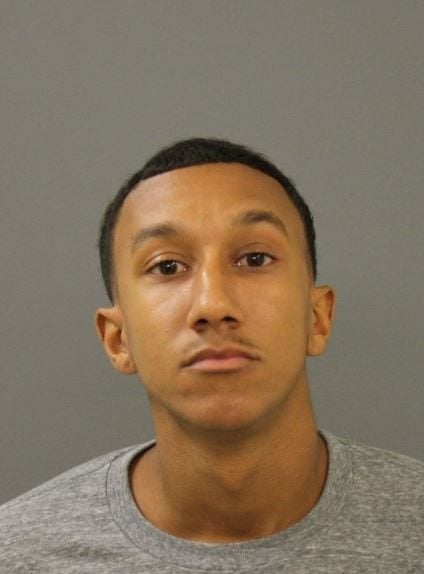 Jvcianci@gmail.com
A New Bedford man was arrested Wednesday night after he tossed a loaded Smith and Wesson semi-automatic handgun out of his car window while trying to evade police.
Kevin Rodrigues, 27, of 170 Query St. was allegedly texting while driving when police tried to pull him over. The vehicle continued until it came to a stop North St, and County St.
Police discovered the handgun that Rodrigues tossed out the window was one stolen during a break in, in 2011.
Rodrigues is scheduled to be arraigned this morning in district court.
(c) WLNE-TV 2015