New Bedford man pleads guilty to breaking and entering, larceny charges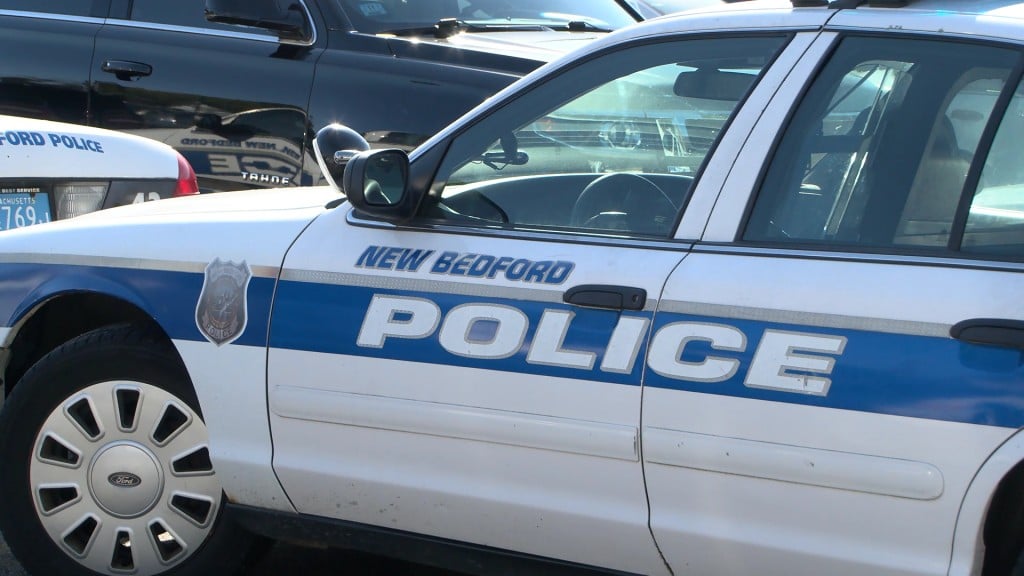 NEW BEDFORD, Mass. (WLNE) — A 33-year-old man was sentenced to prison for breaking into two homes in New Bedford, according to the Bristol County District Attorney's Office.
Joel Reyes pleaded guilty last Friday to charges of breaking and entering during the nighttime, breaking and entering during the daytime, and larceny from a building.
On Feb. 24, 2021, a woman shared surveillance video of a man breaking into her home in the middle of the day.
District Attorney Thomas Quinn said the man "crept up to the boy's bedroom" and stole his PlayStation before leaving the house.
On Aug. 30 that same year, New Bedford police reported to a Washington Street apartment building just before 4 a.m. for a report of an unknown man inside the building.
Once they arrived, police found Reyes in the basement of the home.
Reyes said a friend named "Junior" said he could use the basement for laundry. No one by that name lived in the home.
Police found a red power drill that belonged to one of the tenants in Reyes' backpack.
Reyes has previously served county jail time for breaking entering crimes, larcenies, and assaults.
This time, Reyes was sentenced to serve three to five years in state prison.