New Bedford man sentenced for fentanyl trafficking while on bail for related charges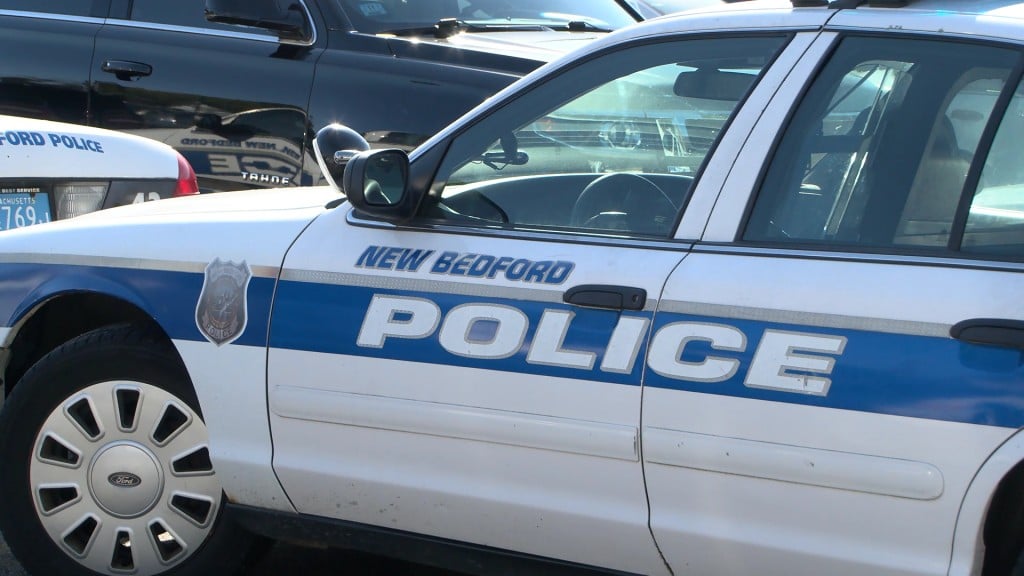 NEW BEDFORD, Mass. (WLNE) — A New Bedford man was sentenced to prison on Wednesday for fentanyl trafficking.
Bristol County District Attorney Thomas Quinn said that 26-year-old Andre Daniels — who while out on bail committed another fentanyl-related crime last year — was sentenced to three-and-a-half to five years in state prison.
Quinn said Daniels pleaded guilty in Fall River Superior Court to indictments charging him with trafficking in fentanyl, distribution of fentanyl, possession with intent to distribute cocaine and unlawful possession of a firearm.
In March of 2021, New Bedford police executed a search warrant at Daniels' Court Street home. There, police recovered four bags of fentanyl, which weighed at a total of 69.79 grams, and two bags of cocaine that weighed about 11.98 grams.
Officers also found a loaded pistol, packaging materials, scales, white powder residue, and $1,500 in cash.
Daniels was then released on house arrest. However, Quinn said that on April 23, while on release, the suspect sold a bag of fentanyl to an undercover Massachusetts State trooper.
"The defendant was in possession of a firearm to facilitate his trafficking in fentanyl. While out on bail, he continued to sell drugs. This sentence is necessary to protect the public," said the district attorney in a release Wednesday.