New Bedford man sentenced for knife threats on bus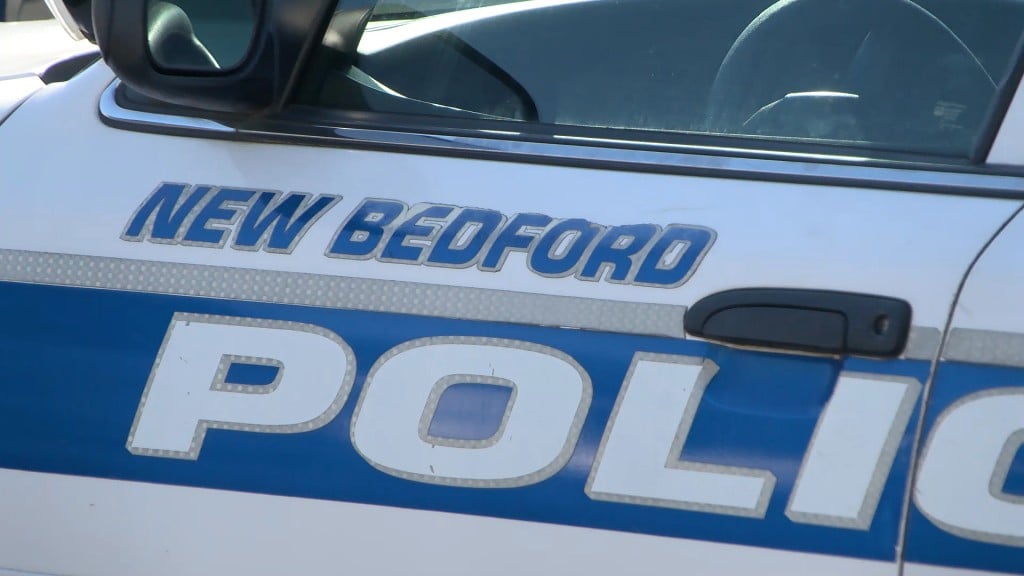 New Bedford, Mass. (WLNE)-A New Bedford man has been sentenced to two years in prison for threatening passengers with a knife and physically assaulting one passenger on an SRTA Bus.
In December 2020, Dazzmen Parades became agitated after a 34-year-old woman look at him while he was rapping to himself on a bus. He began to say, "What? What? You know who I am! I am D-Drizzy" then got up from the back of the bus, revealing his knife, and making his way towards the female passenger. While being escorted out of the bus by police, he then hit the woman in the head with his elbow.
Parades was known to the police, having a 10-page criminal history and six open cases in New Bedford District Court.