New Bedford man sentenced for raping a minor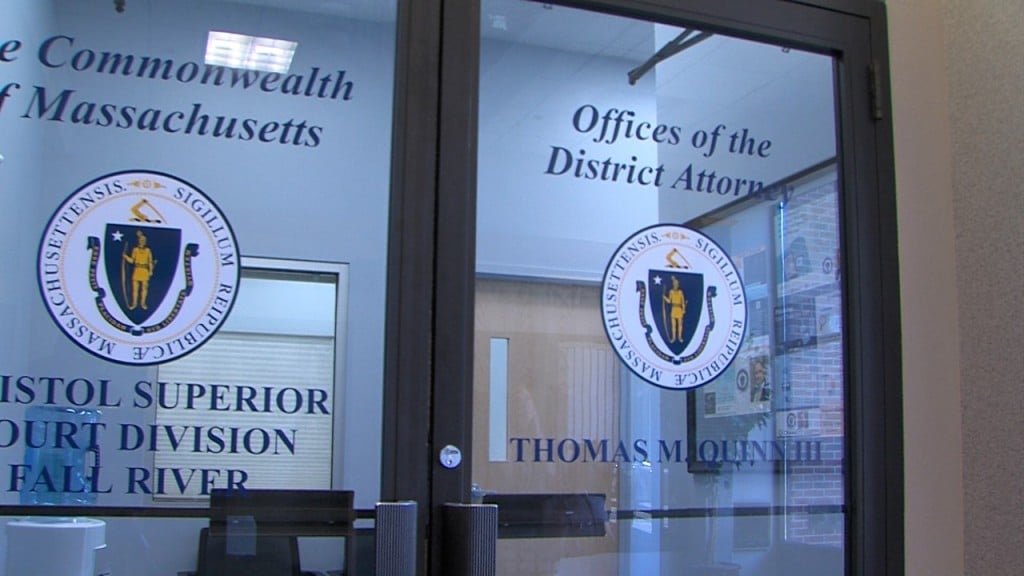 NEW BEDFORD, Mass. (WLNE) — A New Bedford man was sentenced to prison for raping a minor on multiple occasions.
Bristol County District Attorney Thomas Quinn said Samuel Adorno, 29, was sentenced to serve 10 to 12 years in prison after spending two days in Fall River Superior Court for raping a 13-year-old girl.
Additionally, Adorno will have three years of supervised probation once he is released, can have no contact with the victim, and has to register as a sex offender.
Adorno met the victim during a family party in 2017. Quinn said the rapes happened between the day they met and February 2019.
Adorno was charged with four counts of rape of a child — aggravated by age difference, and one count of enticing a child.