New Bedford man sentenced for trafficking fentanyl, distributing cocaine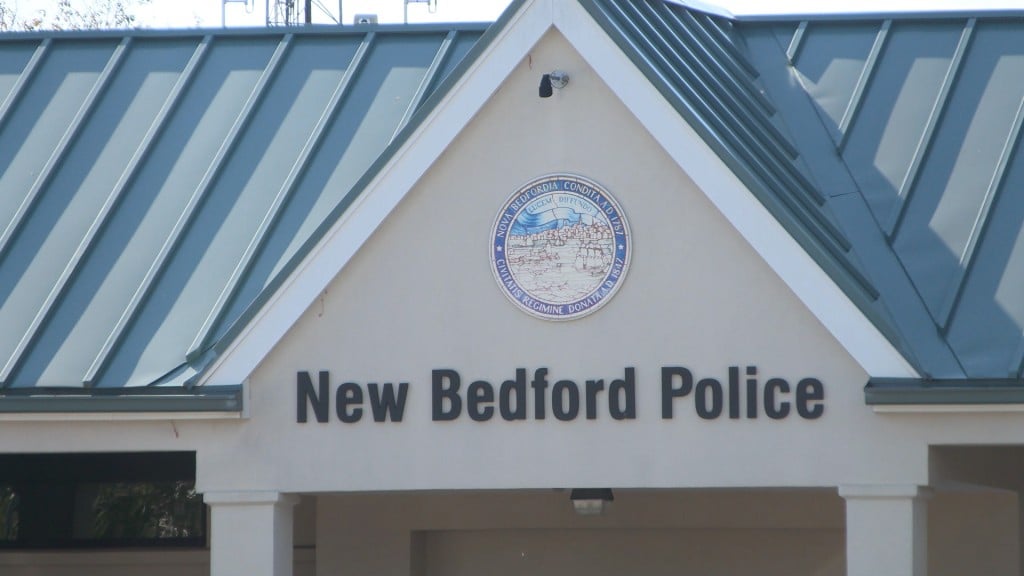 NEW BEDFORD, Mass. (WLNE) — A New Bedford man was sentenced last week for trafficking fentanyl and distributing cocaine, according to the Bristol County District Attorney's Office.
District Attorney Thomas Quinn said that on July 31, 2021, New Bedford police had a search warrant for a black Honda Accord that was believed to be used as "a hub for drug distribution" by 45-year-old Carlos Lacen-Santiago.
As police surveilled the car, they saw Lacen-Santiago approach the car while talking on the phone. Another man approached the car shortly after.
Lacen-Santiago unlocked the car door and got inside.
Quinn said the other man then leaned in, took something in his hand, and put it in his pocket.
Police proceeded to approach and detain Lacen-Santiago and searched the car.
They found 14 grams of fentanyl, two corner bags of crack-cocaine, four digital scales, nearly $1000 in cash, and materials used to distribute drugs.
According to Quinn, Lacen-Santiago served time for two prior drug convictions at the time of this arrest.
One was in 2012 for possession of heroin with the intent to distribute. The other was for trafficking heroin in 2016.
Last Friday, Lacen-Santiago was sentenced to serve five to seven and a half years in state prison.