New Bedford man sentenced to nine years in prison for brutal attack on girlfriend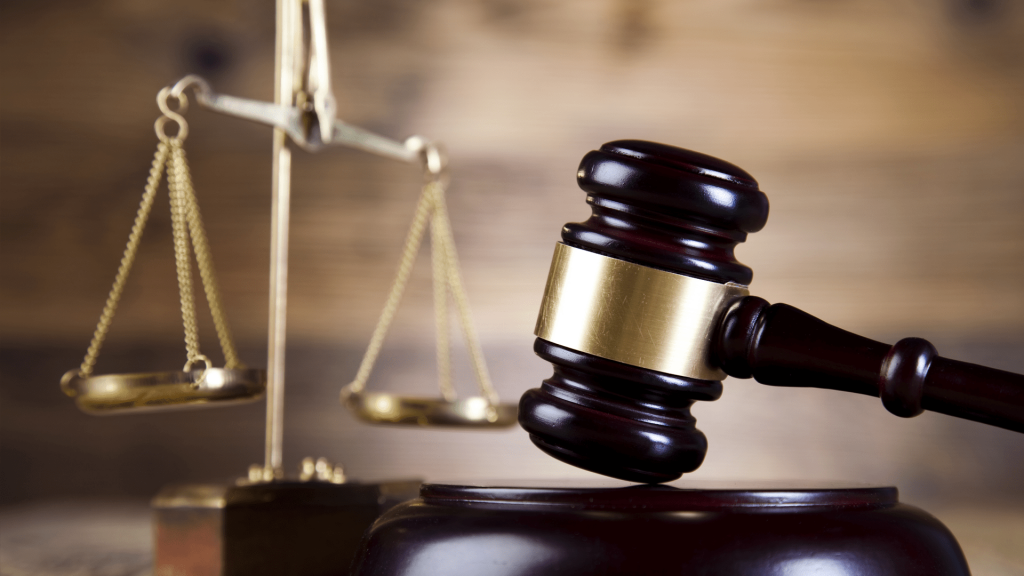 NEW BEDFORD, Mass. (WLNE)- Auguste Louis, 37, of New Bedford was sentenced to serve nine to twelve years in prison for his brutal attack on his girlfriend from 2016.
The two lived together in New Bedford with their child, and other children they had before they were together.
On November 13, 2016, Louis and his girlfriend were in an argument over their children's toys when he began stabbing her seven times.
According to police, Louis stabbed her in her face and body stating "I love you" and "sorry I am going to jail," before a neighbor intervened.
The victim, saved by neighbors who helped apply pressure to her wounds, was brought to St. Luke's to help her remain in stable condition before being transported by helicopter to Rhode Island Hospital.
There she was on a ventilator for several days, sustaining a collapsed lung and multiple scars. She was able to communicate with officials through writing.
Louis has spent the last six years behind bars awaiting trial amidst shutdowns due to Coronavirus, held on bail. The charges stemming from the 2016 attack inside their home were armed assault with intent to murder, aggravated assault and battery with a dangerous weapon, and assault and battery on a household family member.
This was not the first time Louis attacked his former girlfriend – the victim, whose name was asked not to be released, had previously filed for a restraining order against him for strangling her and assaulting her with a shopping cart while she was pregnant.
"This was a vicious assault that very easily could have killed the victim.  I commend the victim for having the courage to testify against the defendant.  He clearly is a danger to her and should be off the street for as long as possible," District Attorney Quinn said.