New Bedford man sentenced to prison for assault and robbery of elderly woman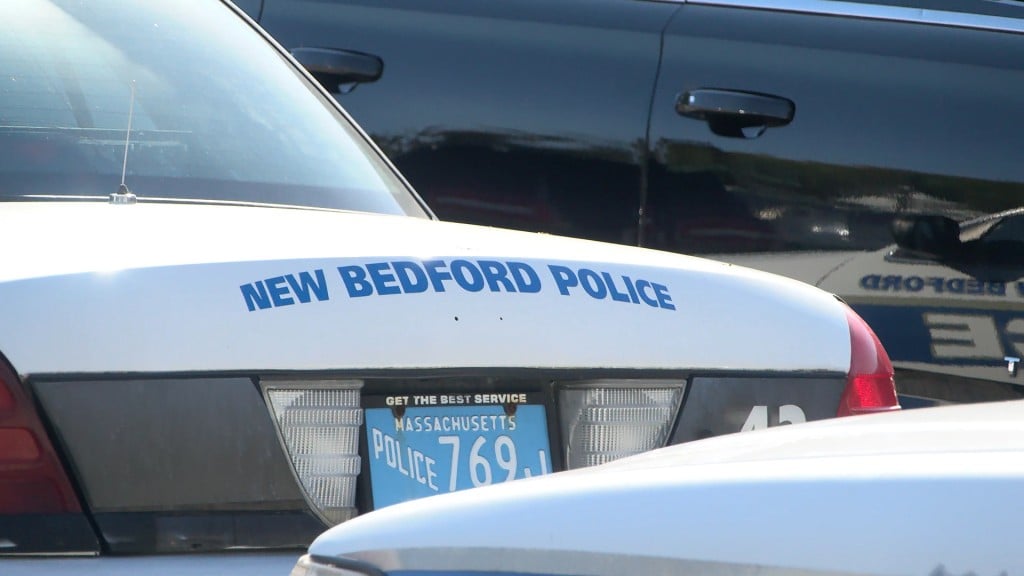 NEW BEDFORD, Mass. (WLNE)- Ejay Pierce, 28-year-old, was sentenced for an assault against an elderly woman he followed home from the bank and then robbed.
On December 21, Pierce witnessed the victim withdraw $1,000 from her New Bedford Credit Union, surveillance footage showing Pierce abruptly leaving the building and enter a vehicle.
Footage then showed Pierce allow the victim to pass him while driving allowing him to follow the victim to her home.
Pierce attacked the woman outside and stole her purse while outside of her home.
The 72-year-old woman suffered a dislocated shoulder, torn rotator cuff, fractured collar bone, and sever damage to her teeth. Her injuries required multiple surgeries, and forced her to retire from a local school for physical therapy.
Pierce will report to state prison, and will also serve an additional five years of supervised probation, including paying full restitution for the stolen money and mental health treatment the victim needs.