New Bedford man shot in local park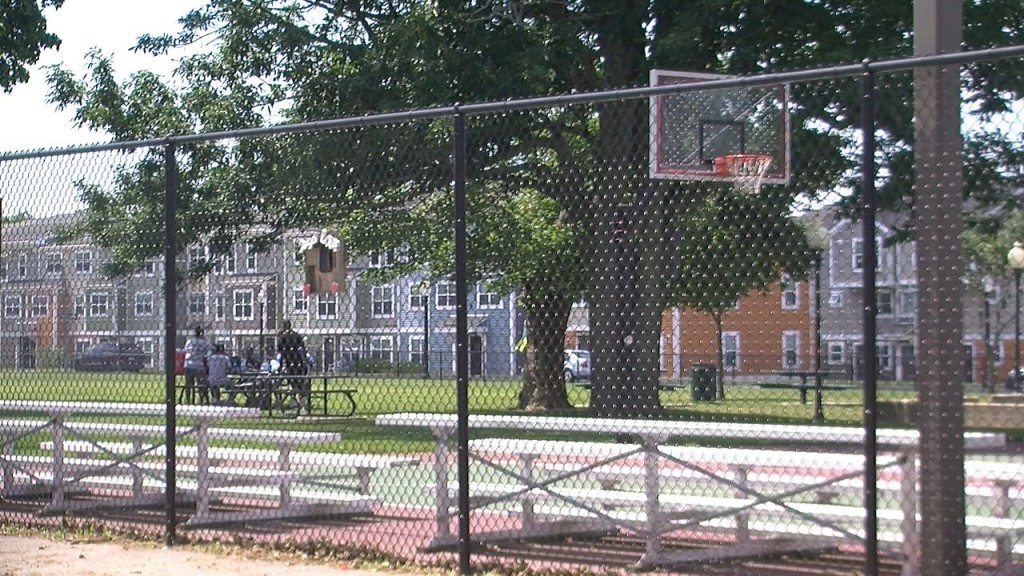 Dee DeQuattro
New Bedford Police are looking for a suspect in connection to a weekend shooting.
On Saturday at 10 p.m. a 23-year-old man was shot at the basketball courts in Magnett Park. Witnesses reported hearing a half a dozen shots which they initially believed to be fireworks.
After the incident a black four door vehicle with tinted windows was seen fleeing the scene.
The man shot was hit in the right side of the lower back and is currently recovering in Rhode Island Hospital.
Anyone with information is asked to contact Det. William Westgate at 508-991-6300 ext. 136
(C) WLNE-TV 2013