New Bedford man tied to several drug investigations sentenced to prison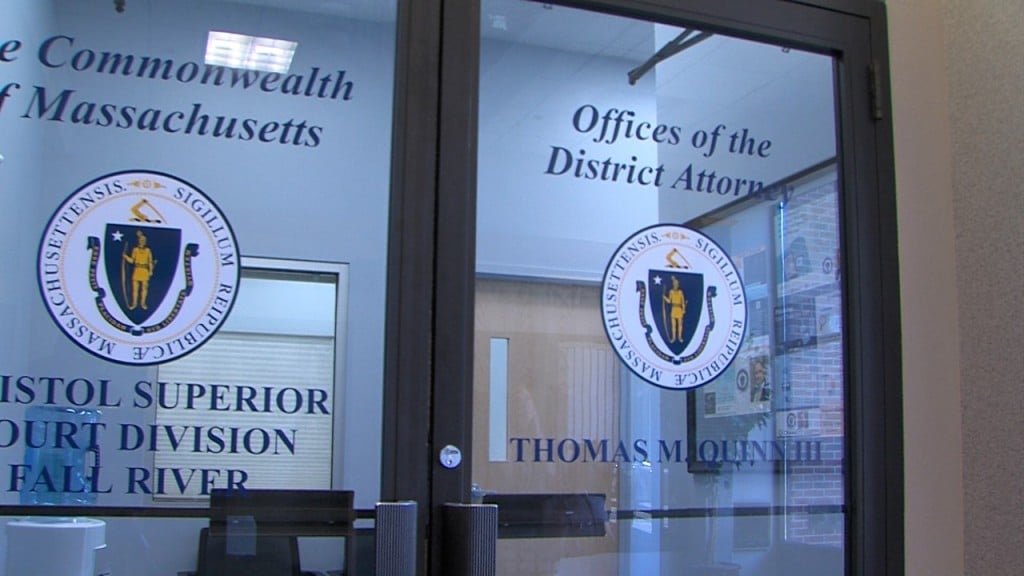 NEW BEDFORD, Mass. (WLNE) — Bristol County District Attorney Thomas Quinn said a New Bedford man involved in numerous drug investigations has been sentenced to prison time
Quinn said 31-year-old Jesus Santiago pleaded guilty in Fall River Superior Court and was sentenced to serve three to four years in state prison.
Santiago was one of about a dozen people arrested in 2021 during an investigation dubbed "Operation Lunch Break," according to authorities.
Investigators said a search warrant was conducted on Santiago's Malden Street residence in New Bedford and  resulted in the seizure of 27 grams of fentanyl, 62 grams of marijuana, digital scales and packing materials.
"While out pretrial release, [Santiago] continued to trafficking in narcotics and was re-arrested. He has a history of drug dealing convictions and needs to be kept off the street to protect the public," District Attorney Quinn said.