New Bedford man with previous offenses sentenced on drug trafficking charges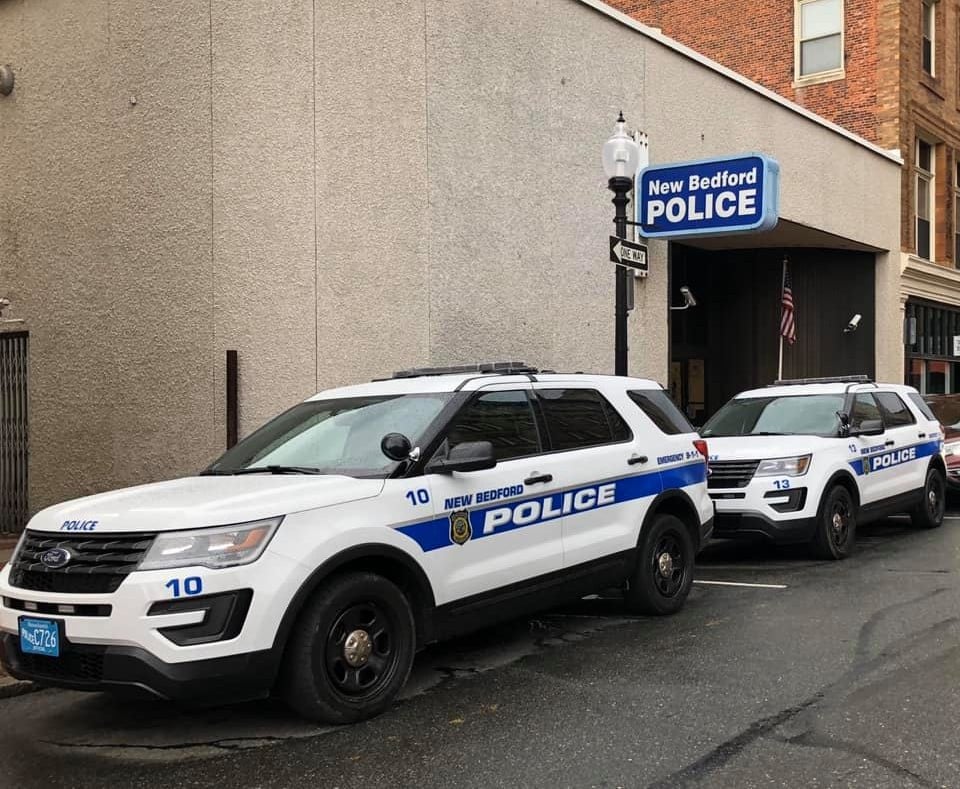 NEW BEDFORD, Mass. (WLNE) – The Bristol County District Attorney's Office announced Monday that a 27-year-old man has been sentenced to serve five to seven years in prison for drug offenses.
Joshua Sullivan pleaded guilty to trafficking cocaine, possession with intent to distribute MDMA, unlawful possession of a firearm – subsequent offense, unlawful possession of ammunition, assault and battery with a dangerous weapon and assault and battery.
New Bedford police executed a search warrant at Sullivan's residence on March 10.
At the time of his arrest, the DA's office says Sullivan was on probation for a case involving a drug-related robbery that resulted in a shooting.
The DA's office also says in June, while Sullivan was incarcerated, he and another inmate violently assaulted a third.