New Bedford man with suspended licenses arrested on gun charges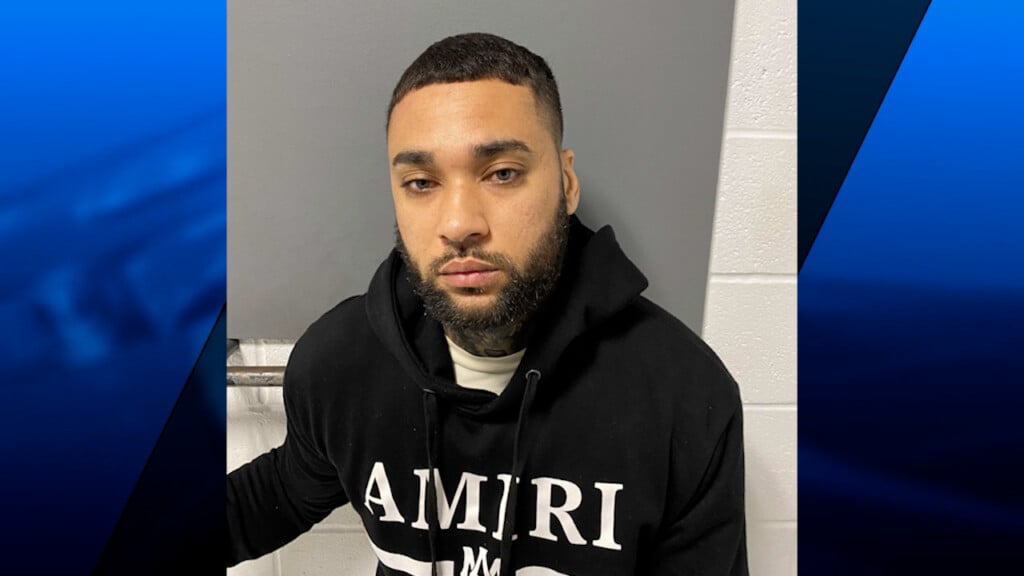 DARTMOUTH, Mass. (WLNE) — A New Bedford man was arrested on gun charges in Dartmouth, police said Wednesday.
A Dartmouth police officer pulled over an unregistered Infiniti on State Road at about 2:50 a.m. Tuesday.
Police said 32-year-old Mark Johnson was driving with a suspended license.
The officer searched the car and found a loaded pistol with a defaced serial number in the glovebox.
The officer found the pistol was stolen out of Bridgewater. Johnson's license to carry in Massachusetts was also suspended.
Johnson was taken into custody and faces several gun charges as well as operating with a suspended license.