New Bedford man, woman arrested on drug trafficking charges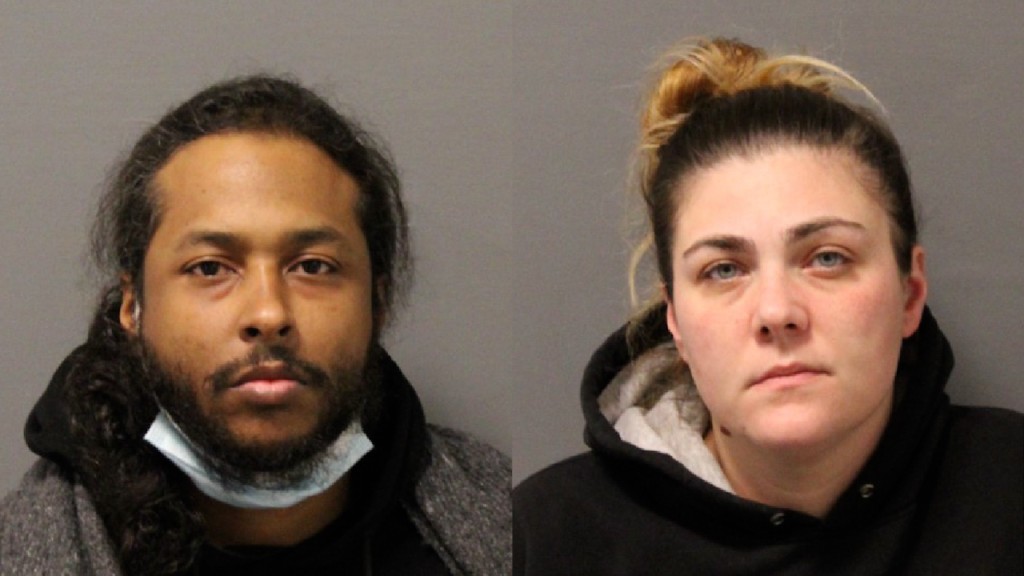 DARTMOUTH, Mass. (WLNE) — Two people wanted for drug trafficking charges in New Bedford were arrested Tuesday.
Dartmouth Police Det. Kyle Costa said the search happened just after 3 p.m. on Sawyer Street.
Costa said nearly 60 grams of suspected fentanyl, 37 grams of suspected crack cocaine, and 13 grams of powder cocaine were found during the search. Additionally, about $2,513 was seized from the home.
Costa said Roberto Encarnacion, 33, and Heather Cruz, 36, were arrested and charged with trafficking fentanyl, cocaine, and possession with intent to distribute.