New Bedford marine accused of killing transgender woman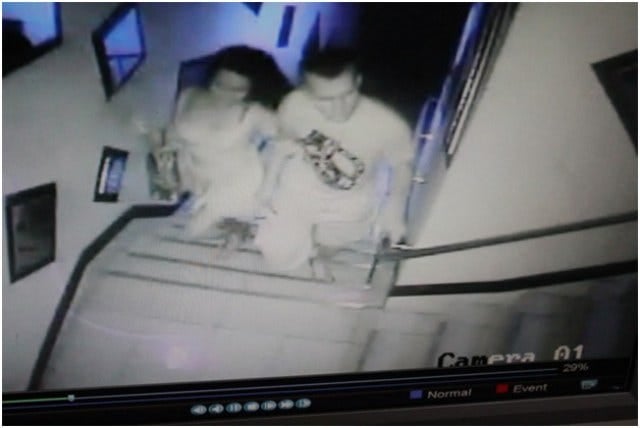 By: News Staff
news@abc6.com
Protestors in the Philippines are demanding a U.S. marine wanted for murder, be handed over to their authorities.
Private First Class Joseph Scott Pemberton, from New Bedford, is accused of killing 26–year–old Jennifer Laude in a hotel over the weekend. Laude is a transgender woman. She was found dead beside a toilet bowl, apparently strangled and drowned.
ABC6 spoke with Pemberton's mother and sister in New Bedford, who say they love him very much and have not been able to contact him yet about the situation.
Police in the Philippines say Pemberton picked up Laude from a bar, then went to the motel, not knowing she was anatomically a man. Police in the Philippines say Pemberton admitted during an investigation to killing Laude, saying "I did something wrong."
Philippine Armed Forces Chief of Staff Gen. Gregorio Catapang says Laude's rights as a Filipina have to be protected. "We have to give justice for [her] untimely death."
(C) WLNE-TV 2014