New Bedford Mayor briefs on COVID-19 response, wellness checks for living facilities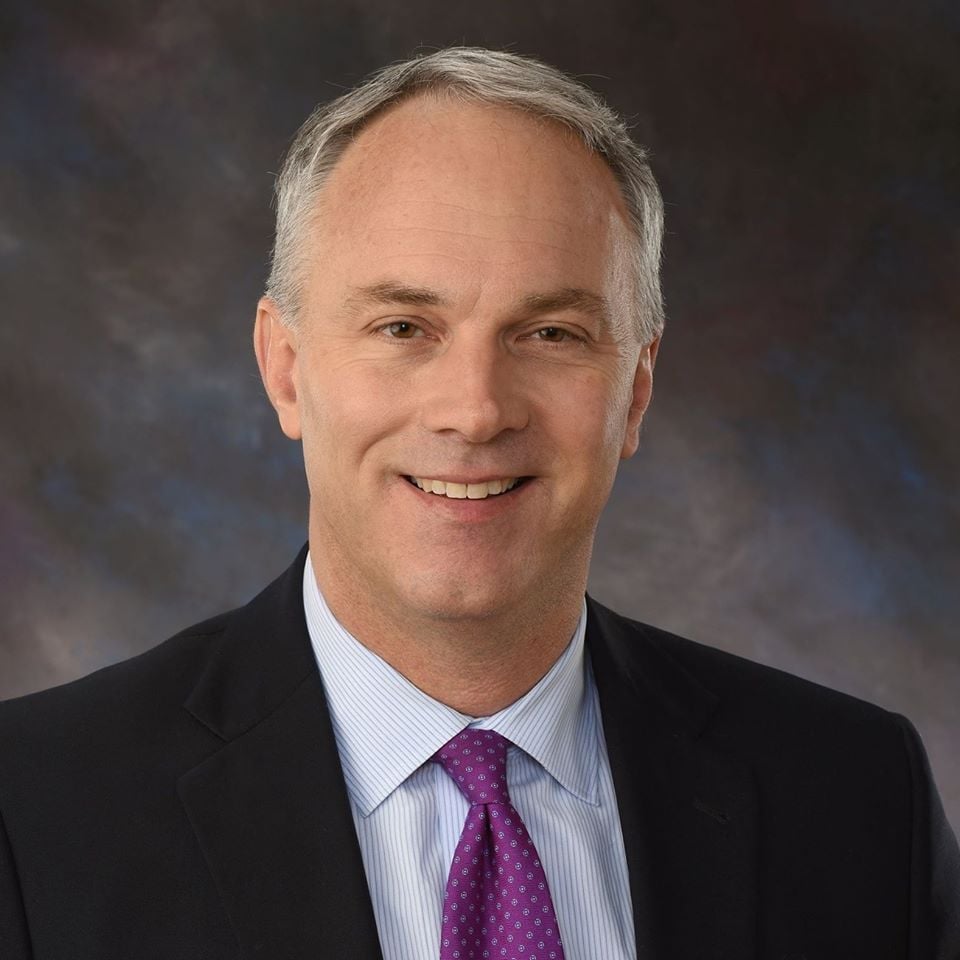 NEW BEDFORD, R.I (WLNE) – In a briefing on Wednesday, New Bedford Mayor, John Mitchell, and the Board of Health ordered strong public health measures at living facilities to combat COVID-19.
Mayor Mitchell and the Board of Health announced stringent measures on wellness checks, quarantining, and isolation requirements for senior living facilities, lodging houses and nursing homes.
The proposal was approved by an emergency Board of Health meeting held on Monday night and signed by the Mayor and Board.
Effective Tuesday night, New Bedford requires managers of senior living facilities and nursing homes to implement mandatory, strict health-based requirements for all staff members.
This includes taking temperatures of all facility members each day upon arrival to work, and before departure to work, and sending any staff member home with a fever.
The city is also requiring that senior living facilities and nursing homes conduct regular wellness checks and stringent hygiene and sanitation precautions have been ordered at all locations.
Lodging houses have similarly been ordered to screen all potential guests seeking lodging for COVID-19 symptoms including by taking their temperature and the temperature of the staff.
Violation of any provision of the City's order may result in a $500 per day fine for each violation.
©WLNE-TV/ABC6 2020