New Bedford opens Abolition Row Park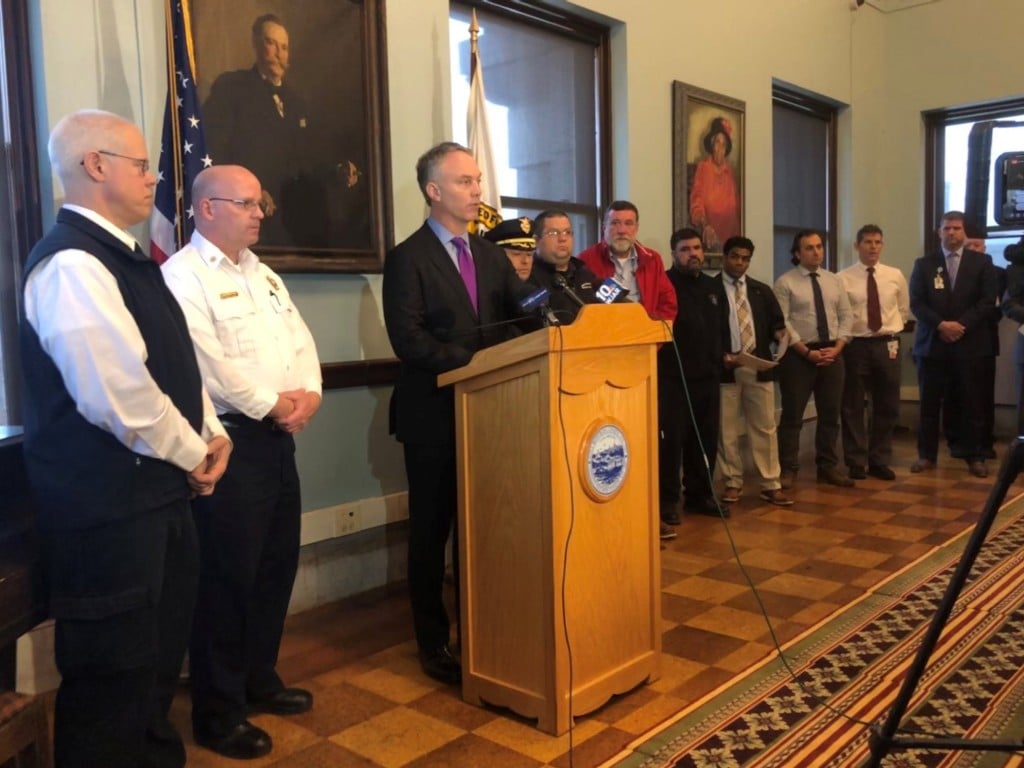 NEW BEDFORD, Mass. (WLNE) — Mayor Jon Mitchell joined other elected officials and New Bedford Historical Society for a ribbon cutting ceremony unveiling a new statue of Frederick Douglass and the opening of Abolition Park Row.
Public Information Officer Holly Huntoon said the park has been over a decade in the making and a combination of state, local, and private funding made the park's creation possible.
The park is also part of one of the new historic districts established in the city.
Huntoon said the name "Abolition Row" was established by the historical society promoting the location as being significant in New Bedford's role in the Abolition Movement, the Underground Railroad, and Frederick Douglass.
"Abolition Row Park will exalt in the city's leading role in the anti-slavery movement," Mitchell said. "That Douglass sought refuge in New Bedford is a testament to the values on which the city was founded, and his statue will serve as an enduring source of pride and inspiration for City residents and visitors alike."
The funding for the park on Seventh Street included over $250,000 in Community Preservation Act funds, and a $295,000 PARC grant from the state, as well as receiving donations from several foundations.