New Bedford PD make changes to their "use of force" policies in wake of George Floyd's death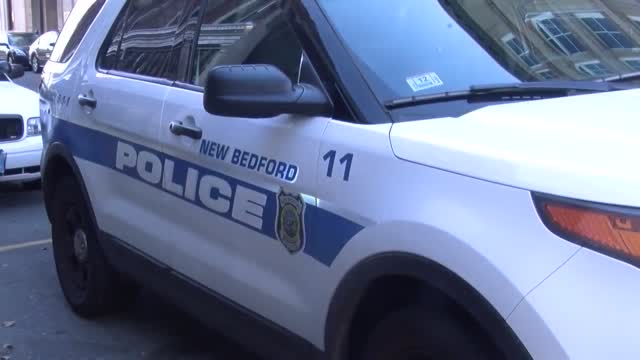 NEW BEDFORD, MASS (WLNE) – The New Bedford Police Department embarked on making changes to its "use of force" policies in wake of the 2020 death of George Floyd.
The changes are based on the recommendations from Mayor Jon Mitchell's Commission to Review Use of Force Policies at the NBPD.
Chief Paul Oliveria announced on Wednesday that all recommendations have been implemented to policy and all officers are in the midst of being trained on those changes.
Chief Oliveria says by the end of 2021, all officers will be trained on the intensive practice of Integrating Communications, Assessment, and Tactics (ICAT), a program developed to provide officers with more options for handling critical skills.
A program to test and implement body cameras is also being investigated. Additional information on that initiative will be available at a later date.
"These are all powerful steps forward in overall police reform for the City of New Bedford," said Oliveira.
The following policies and training is underway:
• Substantive guidance on de-escalation
• Duty of an officer to intervene when witnessing abuse and violation of use of force policies
• Duty of an officer to report witnessed abuse and violation of use of force policies
• Training on implicit bias, mental illness, and developmental problems
"While the existing policies and training were solid, there is always room to improve. My goal is to continuously improve our department in alignment with state reforms. "