New Bedford Police arrest 16-year-old with firearm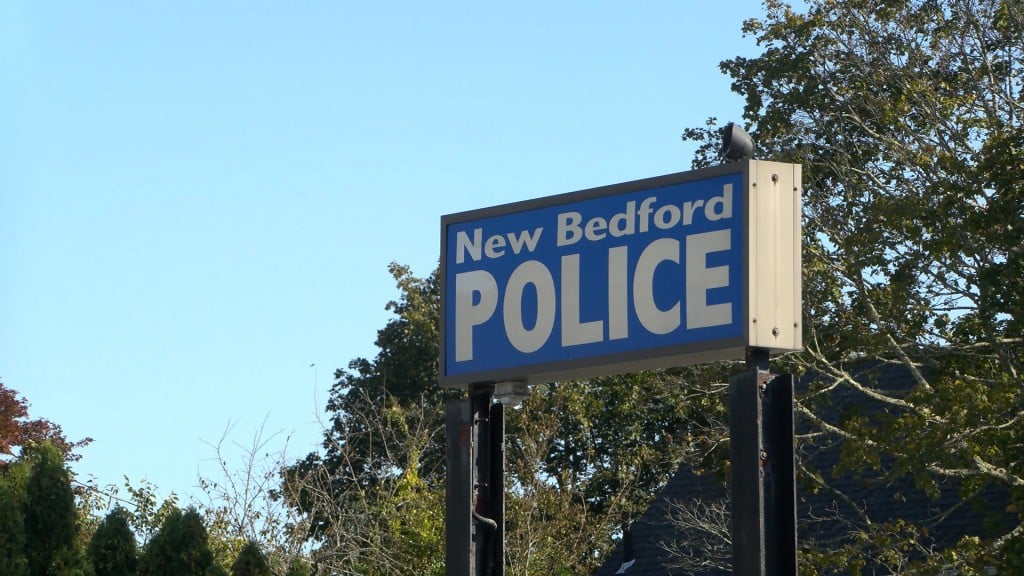 NEW BEDFORD, Mass. (WLNE)- The New Bedford police have released details surrounding an arrest from over the weekend.
On March 12, patrol officers were put on high alert after being warned of an "escalating conflict" between people on social media.
Police pulled over a vehicle in the area of Kempton and Chancery Street around 6 p.m., after seeing one person yelling while hanging out of the car window.
The car was filled with five people in total, four of those being juveniles.
One of the juveniles was placed under arrest when police found them to be in possession of a 9mm firearm.
The adult in the car, 19-year-old Yuzeyka Negron, was also placed under arrest for two active warrants.