New Bedford Police arrest 3 trafficking fentanyl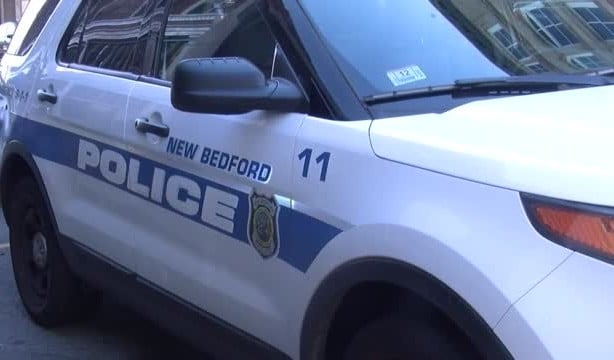 NEW BEDFORD, Mass. (WLNE) – New Bedford Detectives conducted two raids in one shift, delivering three arrests for fentanyl trafficking.
On January 12, Detectives conducted a search at 161 Fillmore Street, home of twenty-six-year-old Yamil Anthony Velzquez Acevedo. During the search, over 196 grams of fentanyl was found, prompting the arrest of Yamil Acevedo, and his roommate forty-seven Lucia Perez Cruz for trafficking of fentanyl over 100 grams.
Yamil has 3 open cases in Bristol Superior Court, and was arrested in January of 2021 for trafficking an excess of 39 grams of fentanyl in addition to other charges. He was on home confinement and GPS monitoring at the time of his most recent arrest.
A second search warrant was executed at 41 Campbell Street, with detectives searching for twenty-two-year-old Rory Barrows. During their search, over 229 grams of fentanyl was discovered, as well as $1,070 and crack cocaine. Barrows has two open cases in New Bedford District Court and Wareham District Court, and is on probation from Bristol Superior Court. He is now charged with trafficking in excess 200 grams of fentanyl and possessing crack cocaine with intent to distribute.
More will be added as the investigation continues.