New Bedford police arrest 8 people after disturbance, stabbing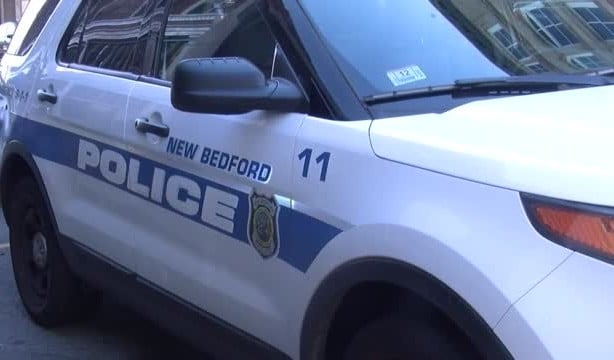 NEW BEDFORD, Mass. (WLNE) — The New Bedford Police Department said they arrested eight people for their alleged role in a disturbance that lead to a stabbing in the city's South End.
According to police, at around 5:30 p.m. on Tuesday, officers responded to the area of Ruth and Roosevelt Streets for a large group that was preparing to fight.
Officers said when they arrived, there were 10 people who immediately became aggressive with them. One officer noticed Gilberto Torres Garcia, 22, in the group, and knew he had active warrants out for his arrest.
While attempting to take Garcia into custody, he fled on foot, leading an officer on a chase. Three other men from the group followed that officer to attempt to keep him from pursuing Garcia.
One of those men, identified as 25-year-old Reinaldo Villafane, of Fall River was arrested for his attempts to interfere with the arrest.
While taking Garcia into custody, officers said the rest of the large group became confrontational with police on the scene, eventually fighting the police and each other.
A victim later came to officers saying he was stabbed in the altercation. A 17-year old was subsequently arrested in connection to that stabbing, authorities said.
New Bedford police said the following people were arrested as a result of the incident:
Angel Garcia, 22, of Fall River was arrested for interfering with and attempting to flee from police
Dannyshka Bermudez, 25, of New Bedford was arrested after being seen kicking a man on the ground and resisting arrest
Robert Sylvia, 33, of New Bedford was arrested for driving his scooter through the crowd, almost striking an officer and was found to be in possession of narcotics
Evelyn Garcia, 45, of Fall River was arrested for assaulting a man
Hilberto Torres, 57, of New Bedford was arrested after he was seen kicking a man in the head who was laying on the ground.
Anyone with information regarding this incident is urged to contact New Bedford police through their anonymous tip-line at 508-99-CRIME