New Bedford police arrest man for trafficking fentanyl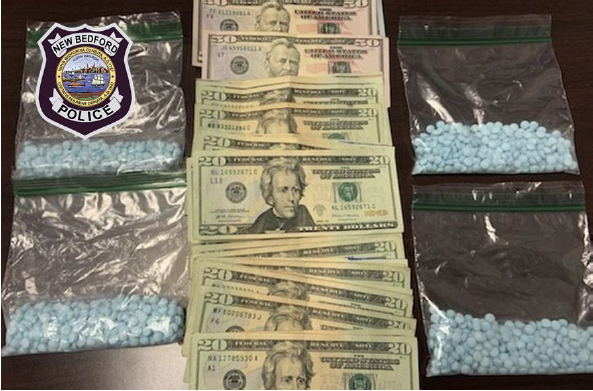 NEW BEDFORD, Mass. (WLNE)- The New Bedford police have announced the arrest of a Brockton man who was in possession of over 135 grams of fentanyl.
Julio Pires, 48, also had an active warrant at the time of his arrest on January 28. He was also in possession of $865 in cash alongside the pills, all taken into custody by police.
Along with active warrants, Piers also has an extensive history having been convicted for similar charges in the past.