New Bedford Police arrest repeat drug offender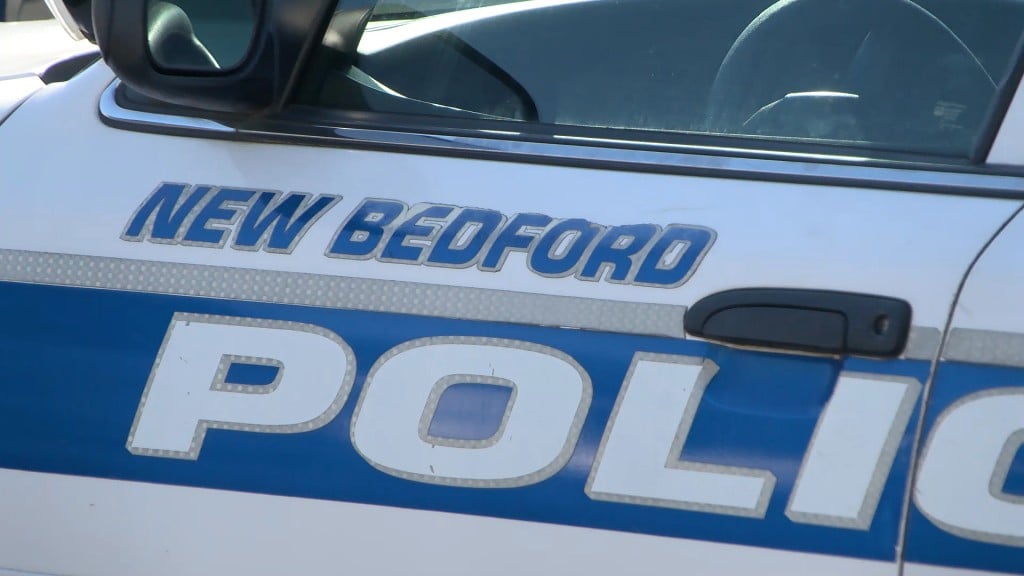 New Bedford, Mass. (WLNE)- New Bedford Police have arrested a man Wednesday for cocaine trafficking.
The Police Department shared with ABC6 that Demingo Browning, 47, was arrested after a search warrant resulted in the discovery of 115 grams of cocaine, digital scales, packaging materials as well as over $1600 in cash.
Browning is charged with trafficking cocaine in excess of 100 grams with intent to distribute subsequent to a previous conviction from 2017, and a motor vehicle offense.
This story will be updated with information as it is provided.