New Bedford Police arrest repeat offender on firearm charge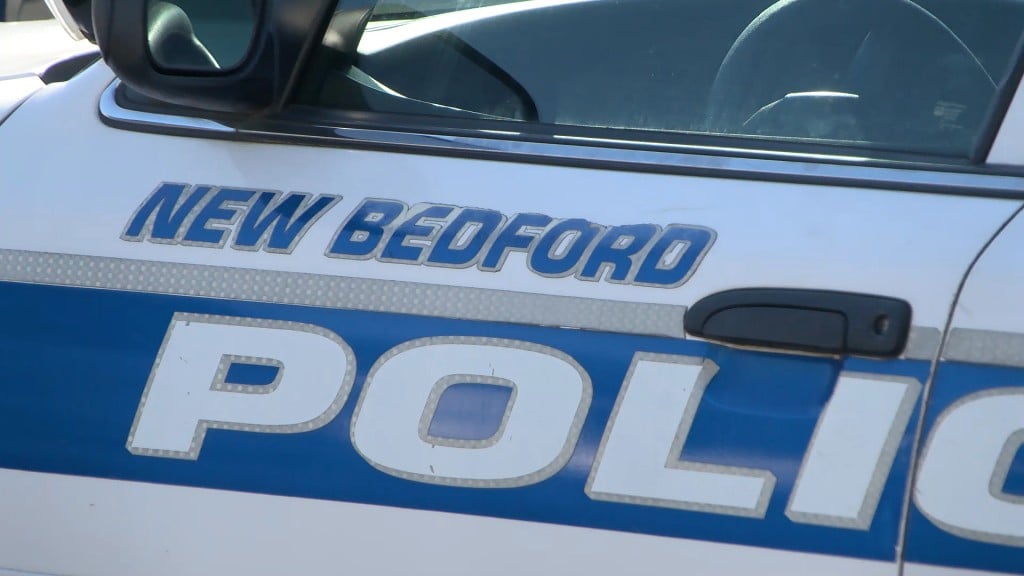 New Bedford, Mass. (WLNE)- The New Bedford police department have apprehend and seized a firearm from a repeat offender.
Zahkuan Bailey-Sweeting, 22, was arrested in the Hazard Court area after entering a residence that he did not live in. He was arrested for being in possession of a loaded 9mm pistol without having the proper license, as well as breaking and entering and trespassing.
Bailey-Sweeting was apprehended without incident and was known to the police for a prior conviction in 2018 for carrying a firearm.