New Bedford police ask for assistance curbing illegal riding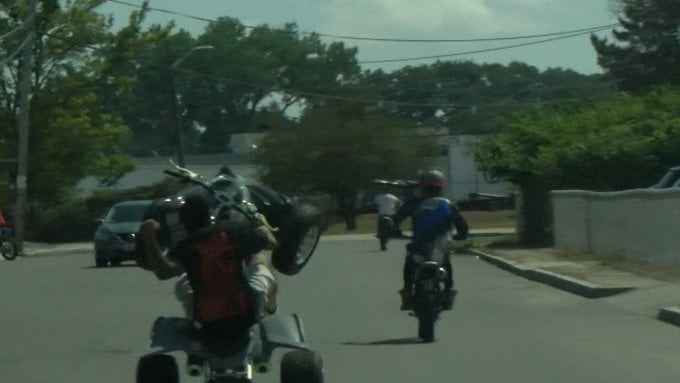 NEW BEDFORD, Mass. (WLNE) — The New Bedford Police Department is asking for the public's help getting information on illegal ATVs and dirt bikes in the streets.
Police said as the weather gets warmer, they want to remind the public to share any information they may have on illegal street riding activity.
Authorities are looking for information regarding the erratic operation of unlicensed and illegal vehicles, where they may be stored and anyone possibly involved.
Anyone with information regarding the illegal operation of dirt bikes and ATVs should contact the New Bedford police's Detective Division at (508) 991-6300 ext. 79519.
Anonymous tips can also be submitted to (508) 99-CRIME.