New Bedford police asking the public for information about shots fired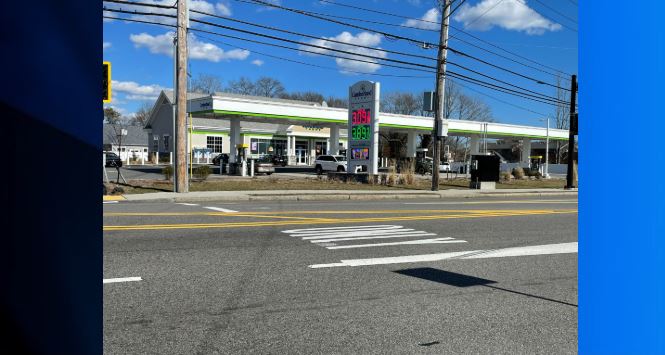 NEW BEDFORD, Mass. (WLNE) — The New Bedford Police Department is asking for the public's help getting information on a shots-fired incident Saturday night.
According to authorities, a call was placed reporting shots fired in the north end of the city in the area of 2886 Acushnet Ave.
Evidence was located and the incident remains under investigation, police said.
No information regarding injuries was immediately available.
Anyone with information regarding this incident is urged to contact New Bedford police at (508) 991-6300.
Tips can also be submitted anonymously to (508) 961-4584.