New Bedford Police Department arrest man for cocaine trafficking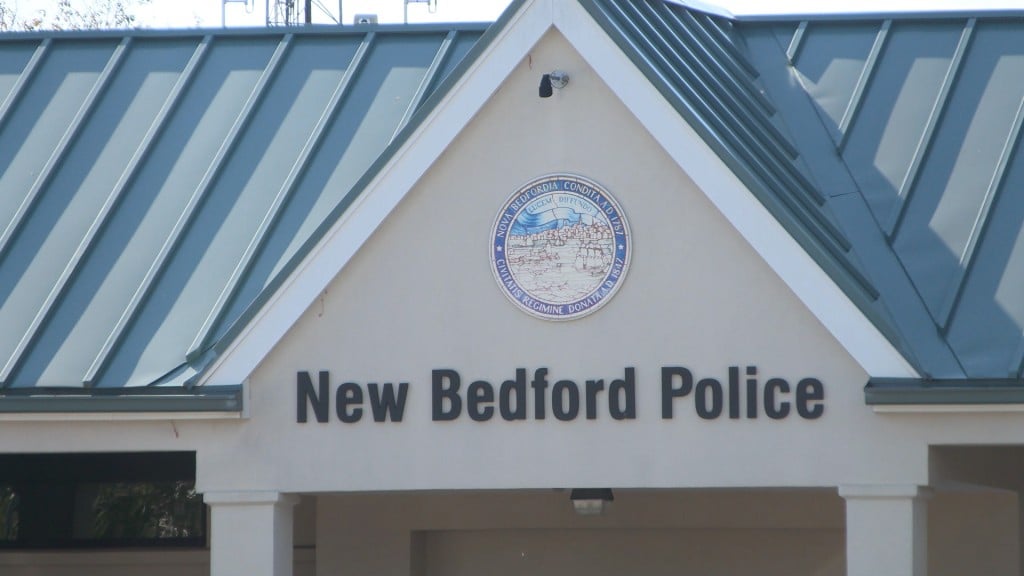 NEW BEDFORD, Mass. (WLNE) – On Tuesday, January 22, The New Bedford Organized Crime Intelligence Bureau arrested a man for trafficking 50 grams of cocaine.
A search warrant was obtained for an apartment on Hemlock Street belonging to 48-year old Neil Lyonnais. Detectives found 8 plastic bags of cocaine weighing 7.6 grams, 6 plastic bags of fentanyl
weighing 7.1 grams, packaging materials, $583 earned in drug proceeds, and 1 paper fold of crack cocaine weighing .6 grams on Lyonnais himself.
Detectives also found 2 plastic bags of cocaine weighing 42.7 grams, and 1 plastic bag of fentanyl weighing .5 grams.
Lyonnais was charged with trafficking in 36 grams or more of cocaine, possession to distribute a class A drug, and a warrant arrest.