New Bedford Police Department victim of Ransomware Attack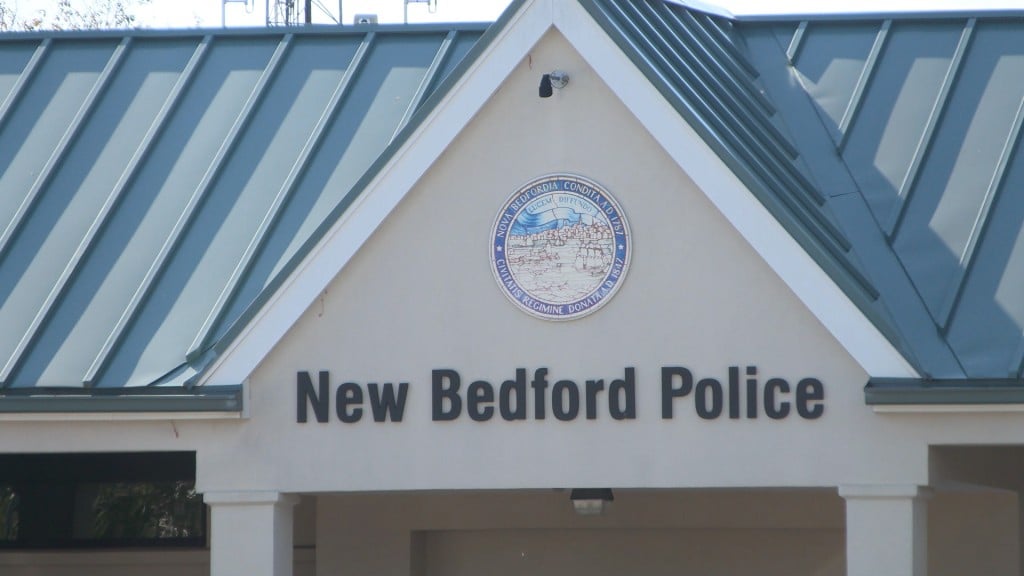 NEW BEDFORD, Mass. (WLNE)- The New Bedford police have shared details of a ransomware attack they were the subject of Thursday morning.
The attack was limited to a few individual work stations and servers used by the department, but no other City departments were effected.
The 911 emergency response system did not lose service from the attack and no users were effected.
At this time it is believed that no data was accessed or stolen through the attack, and a cybersecurity response plan has begun. Federal law enforcement agencies have also been notified.
There was never a ransom demand sent to, or received by the police department.
The police want to take the time to remind people that ransomware attacks can occur across organizations of any type, and that cybersecurity can help curb the impact of such an attack.