New Bedford police detective shot in face released from hospital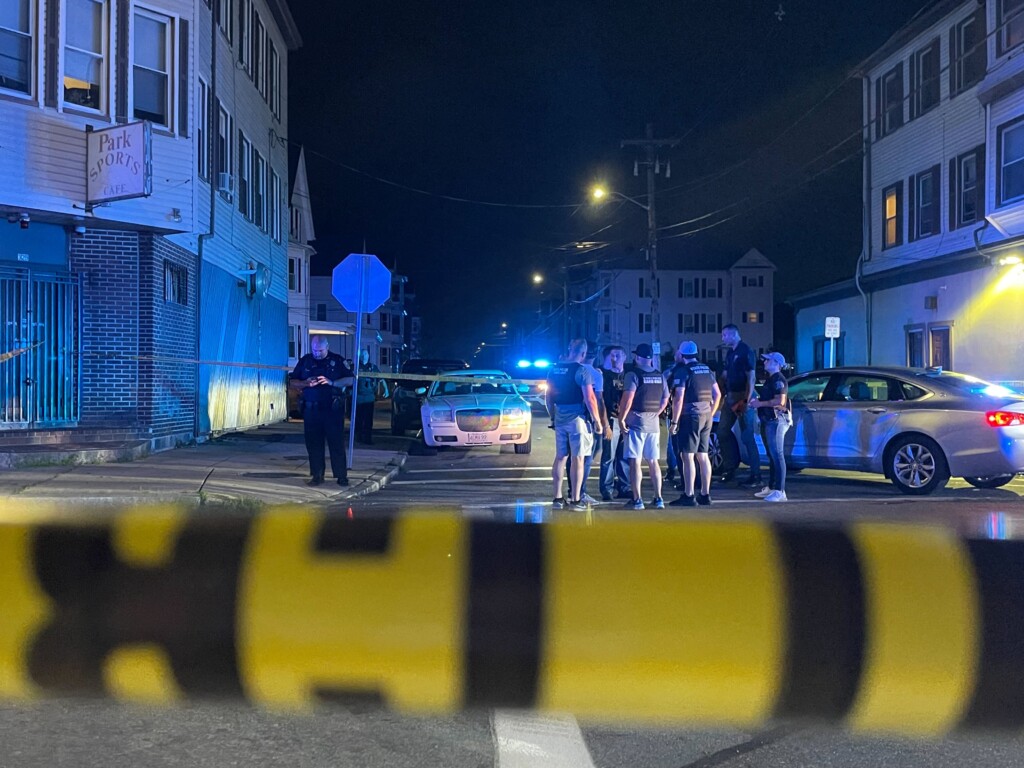 NEW BEDFORD, Mass. (WLNE) — New Bedford police said Friday that the undercover detective who was shot in the face earlier this week has been released from a hospital in Boston.
"It will be necessary for him to return for a follow-up procedure in the near future, however, we are happy to see that he has made great progress towards recovery," said Lt. Scott Carola.
Police said Monday that Det. Lavar Gilbert was working in an unmarked police car on Rivet and Orchard streets, when he was shot. He drove himself to the hospital.
Police said they don't believe Gilbert was targeted. No arrests have been yet.
While the shooting remains under investigation, Carola said they're following up on numerous leads.
Anyone with information about the shooting should call the New Bedford Police Department at 508-99-CRIME. This can be done anonymously.