New Bedford Police investigate possible homicide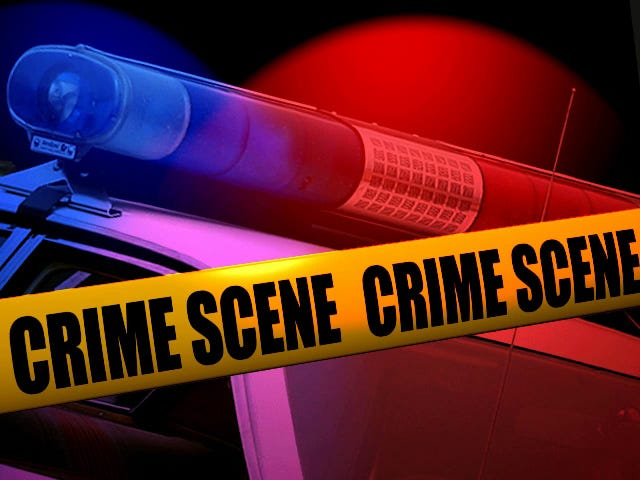 By Sean Cahill
Twitter: @CahillSeanABC6
An investigation into the death of a young man, 21-year-old Raymond Sanchez, is underway in New Bedford.
Police received a 911 call around 1:35 a.m. Wednesday morning regarding a man who had suffered a life threatening injury in the area of 159 Liberty Street. When police got to the scene, they found the victim deceased outside a home at that address.
An autopsy will be given by the Medical Examiner's Office to determine the cause of death. Police are treating this as a homicide investigation.
Anyone who may have been in the area of the incident is urged to contact police detectives at 508-991-6300, ext. 320 or by providing an anonymous tip by calling 508-961-4584.
© WLNE- TV 2013