New Bedford police investigate two overnight shootings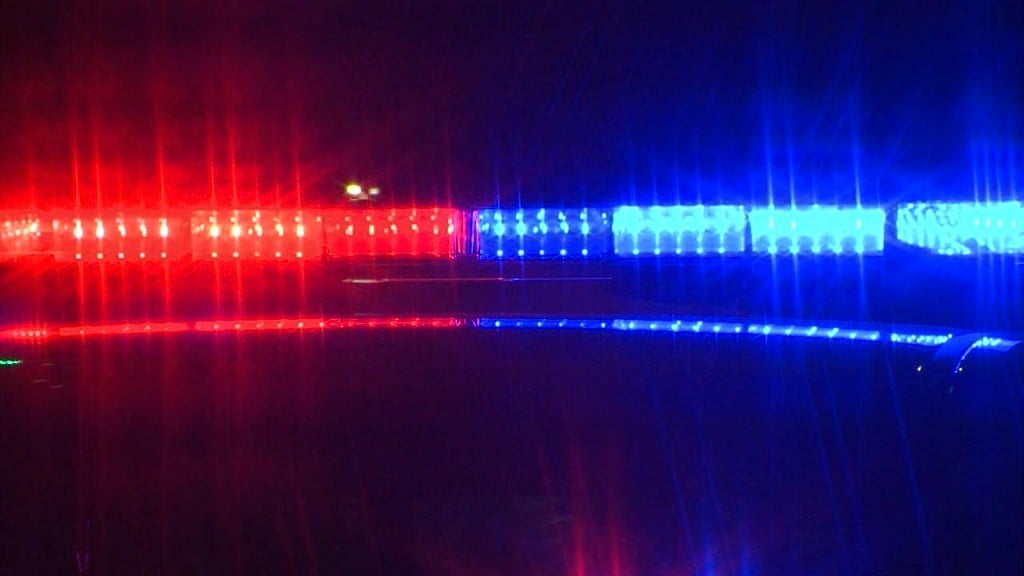 NEW BEDFORD, Mass. (WLNE) – Detectives in New Bedford are investigating two shootings that happened overnight.
In a release, the department said officers responded to a call reporting shots fired just after midnight on Saturday.
When officers arrived at the Tallman Street scene, they found two victims, who were taken to the hospital with non-life threatening injuries.
Shortly after 1 a.m. officers responded to another report of shots fired near Maxfield and Emerson Streets. According to New Bedford police, there were no victims.
Police said although there were no victims, they did find evidence on scene proving that shots were fired.
New Bedford's Major Crimes Division is actively investigating the two incidents.
The department asks anyone with information to call the anonymous tip line at (508)-991-6300 Ext. 1.