New Bedford police issue warrant for Monte's Park shooting suspect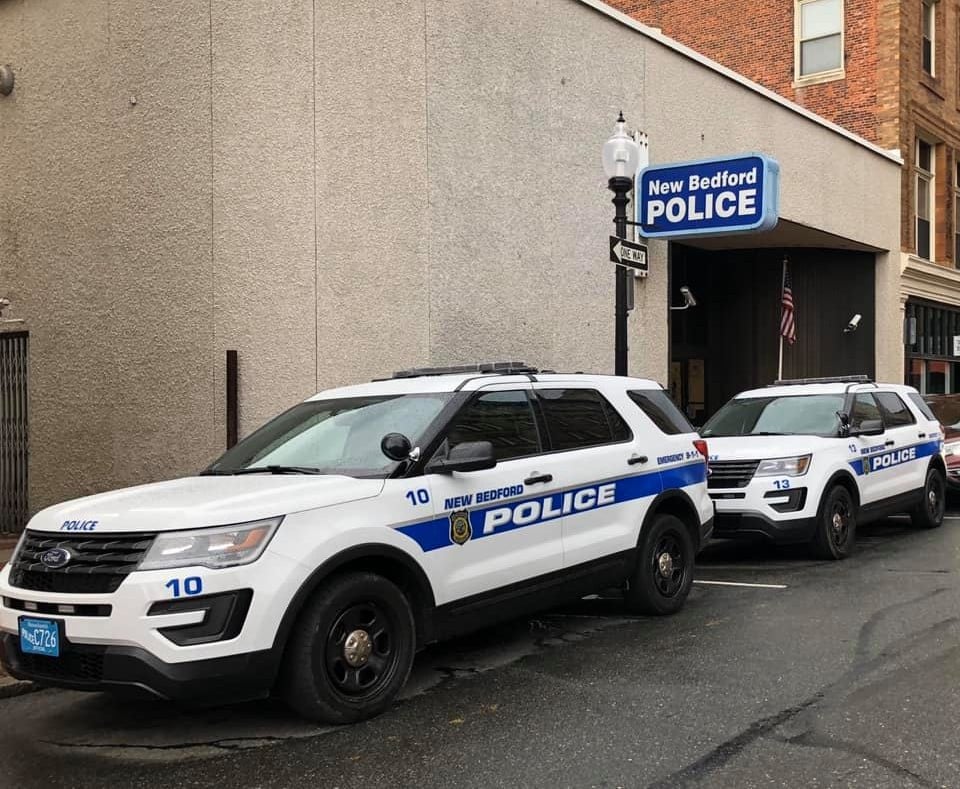 NEW BEDFORD, Mass. (WLNE)- New Bedford police have issued a warrant for the suspect in Saturday's shooting at Monte's Park.
Shane Sims, 27, of Brockton is being charged with assault with intent to murder, discharging a firearm within 500 feet of a building, and carrying a loaded firearm without a license.
Sims currently has an open case in Brockton District Court where he is being charged with unarmed robbery and assault.
He also has previous convictions for narcotics distribution and possession of a firearm.
New Bedford police said the shooting happened at Monte's Park just before 6 p.m. on Saturday.
Investigators said there was a basketball tournament going on at the time, which was shut down following the shooting.