New Bedford police make 6 arrests in drug connection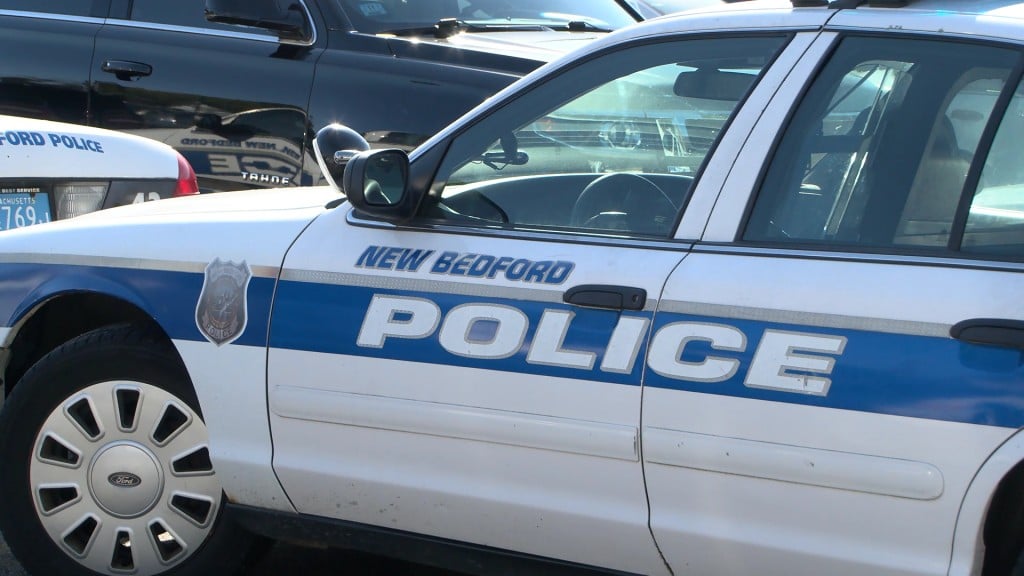 NEW BEDFORD, Mass. (WLNE) — The New Bedford Police Department made six arrests in connection with drug distribution being conducted from a south-end residence.
Detectives assigned to the department's Organized Crime Intelligence Bureau executed a search warrant on Crapo Street on Tuesday.
The warrant was part of an investigation into a cocaine delivery service being operated out of 33 Crapo St.
Alex Marabuto, Demaurice Andrews, Shannon Smith, Derek Brown, Sophia Janeiro, and Jessica Garcia were found in and around the residence and were all placed under arrest.
The detectives searched the apartment and found it in very poor condition, with containers filled with urine and feces and the floors covered in urine.
The search led to the discovery of crack cocaine, 19 Suboxone film strips, a digital scale, packaging materials, and 12 rounds of .410 shotgun shells, the department said.
The six individuals were given several charges, including possession to distribute and conspiracy.
Marabuto, Andrews, Garcia, and Smith were all found to have active warrants for their arrest, while Smith and Brown had previous convictions for distribution and conspiracy.