Update: Victim in deadly New Bedford shooting identified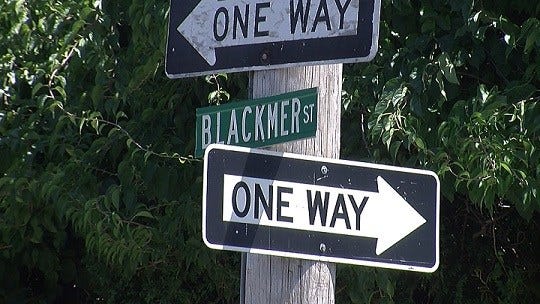 By News Staff
The Associated Press
NEW BEDFORD, Mass. (AP) _ Authorities in New Bedford are investigating an overnight fatal shooting.
The Bristol County District Attorney's office says 24-year-old Jeffrey Sylvia Jr., of New Bedford, was found lying dead in the street at about 1:37 a.m. Sunday.
Police went to the intersection of Acushnet Avenue and Blackmer Street after the city's gunshot detection system indicated shots fire in that area.
They found the victim lying at the intersection. An autopsy will be conducted.
The prosecutor's office said 22-year-old Michael Sousa of New Bedford, who lives on Acushnet Avenue, was charged around 7 a.m. with misleading and obstructing investigators questioning him at the city's police station.
It's not immediately known if he has an attorney.
Police are continuing to investigate.
© The Associated Press / WLNE-TV 2015