New Bedford, police union reach tentative contract agreement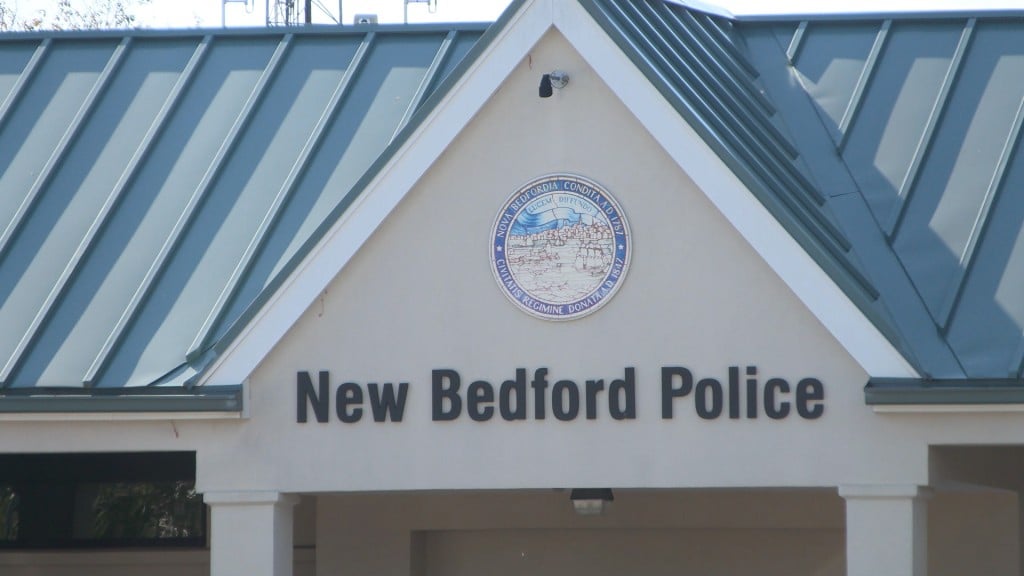 NEW BEDFORD, R.I. (WLNE) — After being at odds for months over staffing shortages, Mayor Jon Mitchell and the New Bedford Police Union have reached a tentative contract agreement.
"I am pleased that both sides worked toward a resolution that enables us to address staffing shortages with which departments across America are struggling," said Mitchell.
Some of the agreements in the contract include reducing the residency requirement for new officers from 10 years to four years and the city will waive the requirement if New Bedford police's staffing needs demand it and a $3,000 retention payment for officers who stay the city 30 days after City Council funds the contract.
Mitchell said there will also be additional raises based on cost of living and seniority.
As part of the agreement, the Democrat said New Bedford police will also introduce body-worn cameras.
"We believe this agreement is a step in the right direction in addressing those concerns, while also acknowledging that there is work still to be done in order to fully resolve those issues," the union said in part in a statement Wednesday.
If approved by the City Council, the contract is retroactive to July 1, 2021, and expires on June 30, 2024.
The term of the contract costs about $3.5 million from the city's General Fund.