New Bedford police: Unregistered dirt bike rider hospitalized and charged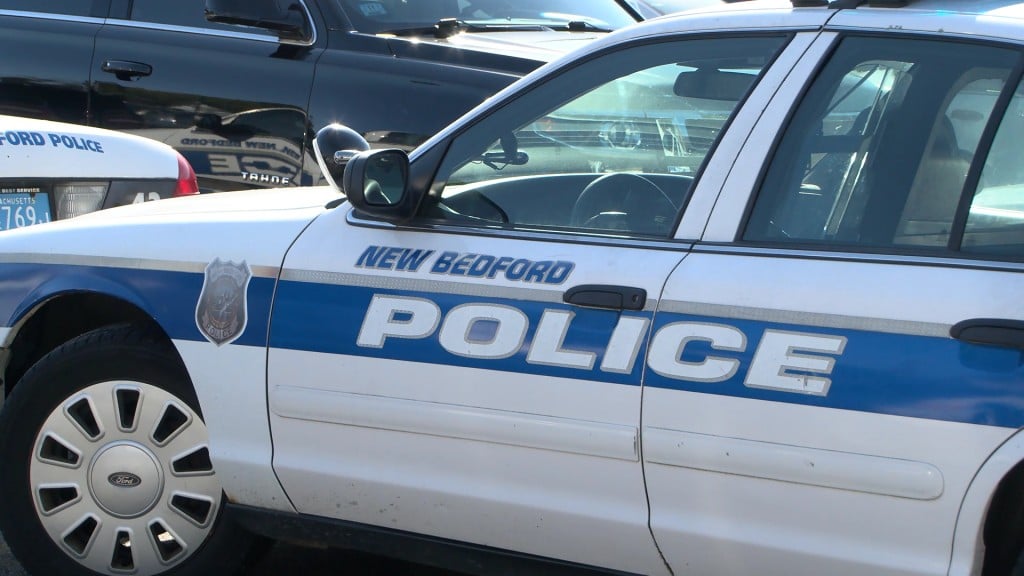 NEW BEDFORD, Mass. (WLNE) — A man was charged for reckless driving on a dirt bike in New Bedford on Thursday.
The New Bedford Police Department said they responded to Grove and Cottage Street just after 5:30 p.m. for a report of a motorcycle accident.
When police arrived, the driver of the motor vehicle said she was turning onto Grove Street when she was hit by a dirt bike.
That's when the motorcyclist identified as Justin Cardoza, 22, said he didn't remember anything. He admitted to not wearing a helmet and hit his head during the crash.
Cardoza was transported to the hospital. During an evaluation, four bags of marijuana was found on him.
Officers charged Cardoza with reckless driving of an unregistered and uninsured recreational vehicle without a helmet. And possession to distribute a class D drug.
The owner of the bike, Brandin Gonsalves, 21, was given a citation for allowing an unlicensed person to drive the bike on public roads.