New Bedford police warn residents of checks stolen from mail boxes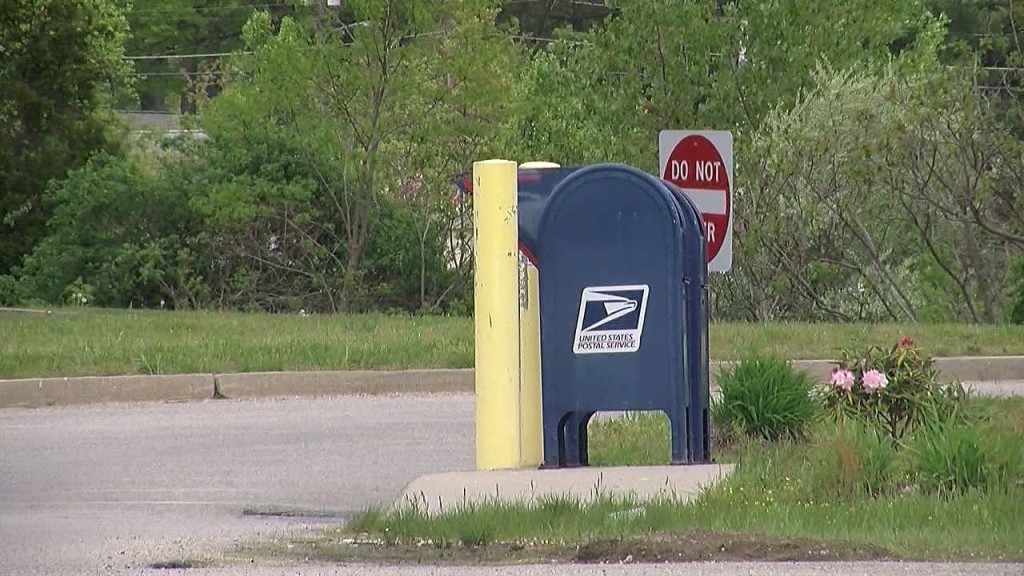 NEW BEDFORD, Mass. (WLNE) — New Bedford police warned residents Wednesday that they have seen an uptick in checks being stolen from mail boxes.
A spokesperson for the police department said that checks are being fished out of U.S. postal mail boxes.
"The checks are being fraudulently cashed and altered for higher amounts," said police.
Residents are advised to leave checks in the mail box close to the time of mail delivery, or hand mail directly to an associate at the post office.