New Bedford preps for snow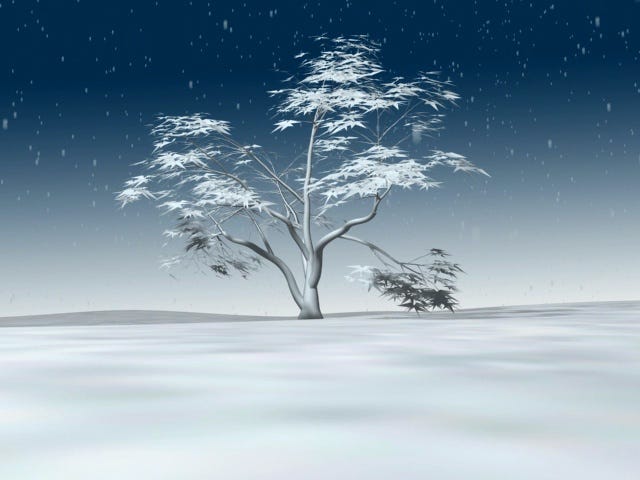 Nicole Gerber
@nicolegerber
NEW BEDFORD – Ahead of the first storm of 2014, the city of New Bedford has gone to extra lengths to be ready for anything that may come.
"We're deploying about 117 vehicles throughout the city, we do all our own plowing here in New Bedford… We have a homeless shelter set up at Pilgrim Church downtown… We've been salting the roads beginning very early this morning," said Mayor Jon Mitchell.
For the people who live in the area, they have their own ways to prepare for the blizzard-like conditions.
"Put some gas in the snow blower, gas in the car and just get everything all set… The snow shovel waiting in the hallway and stuff," said Anthony Demillo of New Bedford.
"Make sure we have enough groceries ahead of time which is why we're [at the supermarket] today… Make sure the shovel is near the door so we can get out of the house, and make sure that the things are in the car that we need like the grippers and the shovel in case we need them," said Bernie Klim of New Bedford.
A parking ban went into effect at 5pm in New Bedford until the storm passes and school is canceled for tomorrow which means the kids will be staying in.
"Oh play activities, lots of games… Don't let them sit in front of the TV for hours and hours play some games," suggested Dartmouth school teacher Stephanie Llamb.
(c) WLNE-TV 2014