New Bedford ramping up snow removal efforts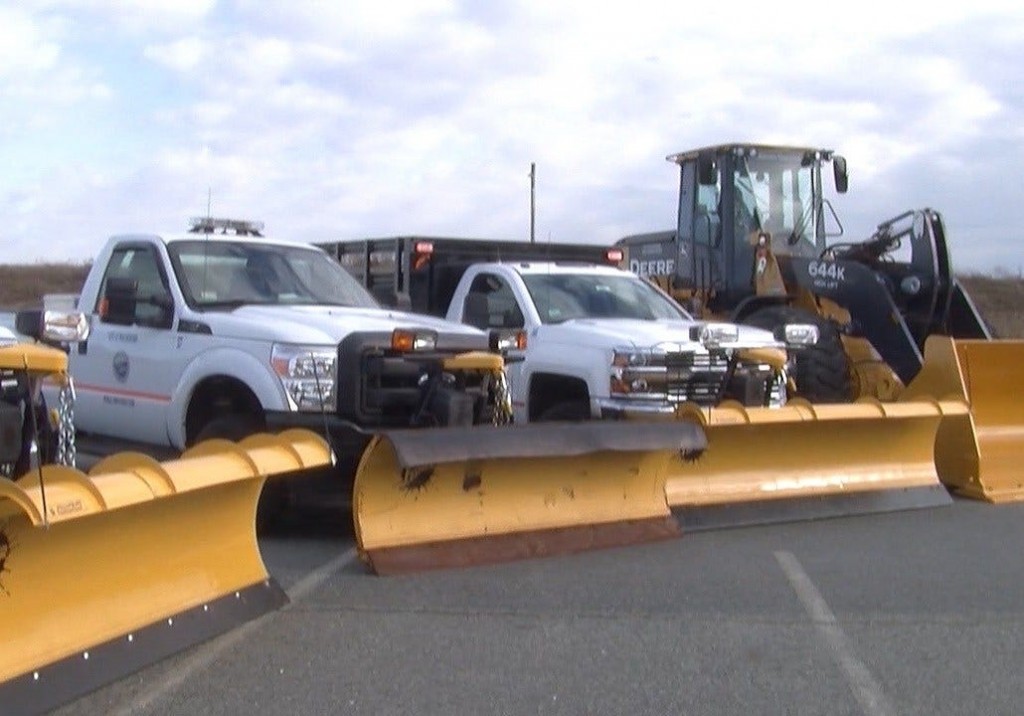 By: Rebecca Turco
Email: rturco@abc6.com
NEW BEDFORD, Mass. – New Bedford is ramping up its snow removal efforts, after being plummeted with blizzard conditions last winter.
Mayor Jon Mitchell announced an updated comprehensive snow removal plan at a press conference Tuesday.
To help cover excessive snowfall, New Bedford has purchased a $10,000 insurance policy, where the city will be paid $2,500 per each inch over 50 through March 30. The policy has a maximum payout of $125,000, which would occur if seasonal snowfall exceeds 100 inches.
"Basically [the policy] makes up for itself if we get more than 55 inches in the year," explained New Bedford Chief Financial Officer Ari Sky. "Otherwise it's just an investment to hedge against the downside risk."
The city's snow removal budget has been $350,000 for the past few years and will remain the same for 2016, in part because of the new insurance policy. Last year, the city overspent its snow budget by roughly $850,000.
Also in the comprehensive snow plan are double-sided parking bans along five major arteries that serve as ambulance and bus routes: Ashley Boulevard (from Nash Road to Coggeshall Street), County Street (from Union Street to Sawyer Street), Kempton Street (from Rockdale Ave to Pleasant Street), Mill Street (from Rockdale Avenue to Pleasant Street) and Cottage Street (from Union STreet to Durfee Street).
"It's really a measure to enhance public safety," explained Mayor Jon Mitchell.
"Replacing aged equipment is another part of the plan. The city leased 19 new vehicles to be used for future storms, bringing the grand total of vehicles to roughly 120.
Every plow truck will have a GPS system, tracing aspects like location and road temperatures. The trucks are also treating the roads with brine now, in addition to salt. Brine works better in colder temperatures, according to Department of Public Infrastructure Commissioner Ronald Labelle.
"We're anticipating using brine, which is less expensive, will save us 30 percent of our salt, which is more expensive," he explained.
City workers have also gone through three dress rehearsals of each snow vehicle, testing them to make sure they work properly.
© WLNE-TV 2016