New Bedford releases early voting schedule for primary elections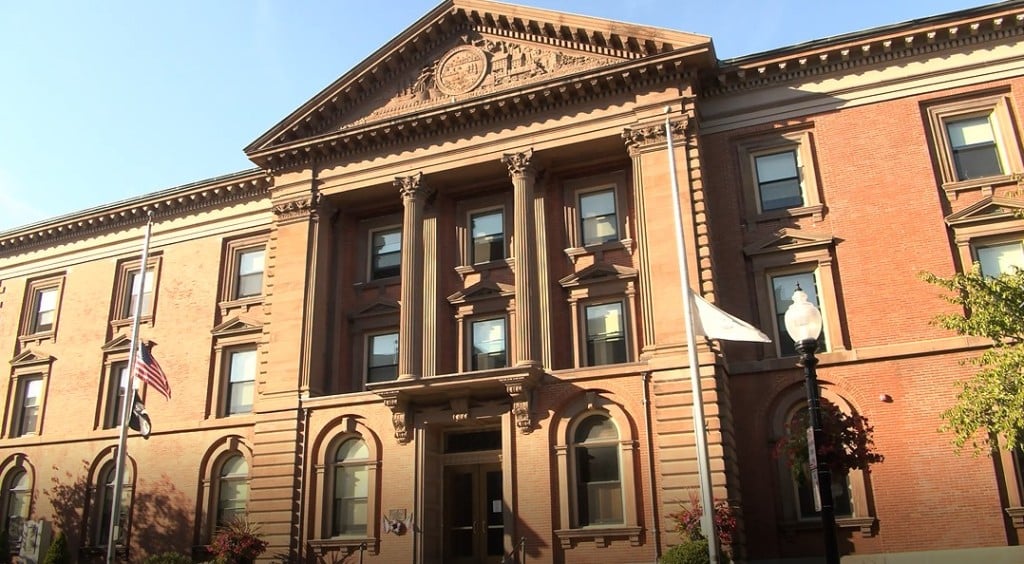 NEW BEDFORD, Mass. (WLNE) — New Bedford released its schedule for early voting for primary elections Tuesday.
Voters will be able to go to Main Public Library on Pleasant Street from Aug. 27 to Sept 2. anytime between 8 a.m. and 4 p.m.
Polls will open citywide on Primary Election Day, Sept. 6, from 7 a.m. to 8 p.m.
The mayor's office released a statement Tuesday, saying in part, "Voters can cast votes in primary races for Governor; Lieutenant Governor; Attorney General; Secretary of State; Treasurer; Auditor; 9th District Representative in Congress; 1st District Governor's Councillor; 2nd Bristol & Plymouth District Senator in General Court; 8th, 9th, 10th, 11th & 13th District Representative in General Court; District Attorney Bristol County; Sheriff Bristol County; Bristol County Commissioner; and Bristol County Register of Deeds."
The voter registration deadline is 5 p.m. on Aug. 27.