New Bedford School Committee Member charged with OUI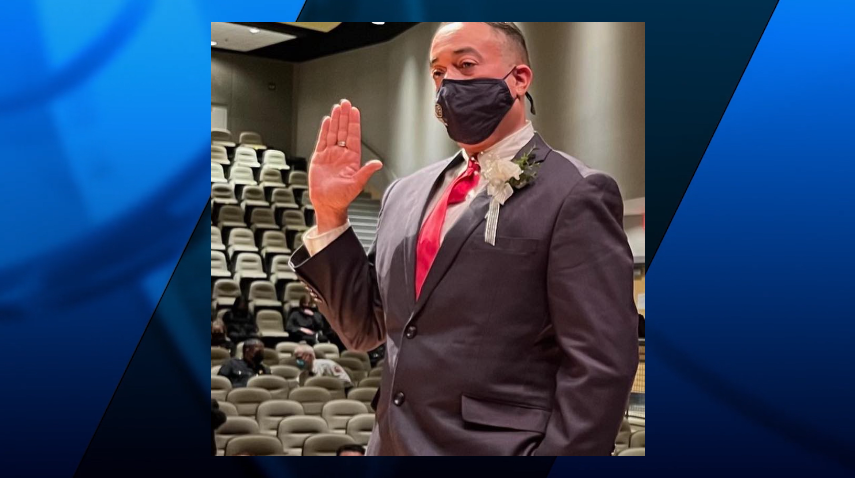 NEW BEDFORD, Mass. (WLNE) — New Bedford police said that a member of the city's school committee was arrested and charged with OUI Friday.
Lt. Scott Carola told ABC 6 News that Ross Grace Jr. was involved in a crash on County Street.
He was arrested at the scene and charged with OUI liquor and a marked lanes violation.
Grace is scheduled to be arraigned on Tuesday morning.