New Bedford store owner charged with illegal sales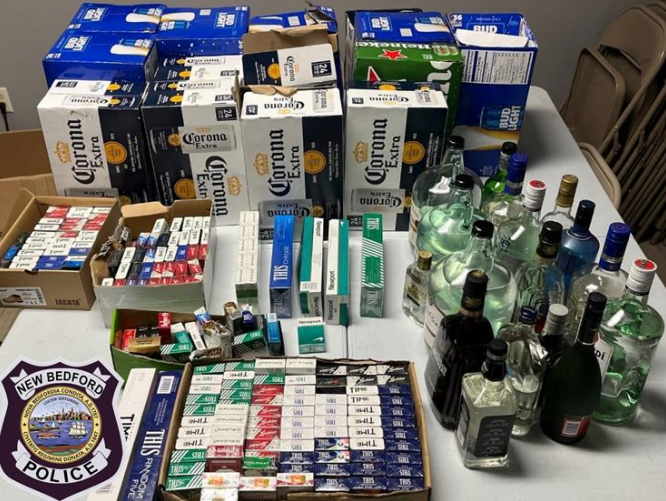 NEW BEDFORD, MASS. (WLNE)- The owner of a New Bedford variety store has been charged with the illegal sale of alcohol and cigarettes.
Tomas Xirum, 46, is being charged with maintaining a nuisance business and illegal sale of flavored tobacco, according to New Bedford Police.
"Botas Vaqueras" on Acushnet Avenue has been under watch by detectives, after receiving complaints from community members.
Detectives witnessed a customer leave the store with a pack of Newport Menthol cigarettes in hand, which are not allowed for sale in the state of Massachusetts.
Police later seized cigarettes and alcohol that they found displayed in the store, which Xirum was not licensed to sell.