New Bedford suspends COVID-19 vaccination and testing policy for city workers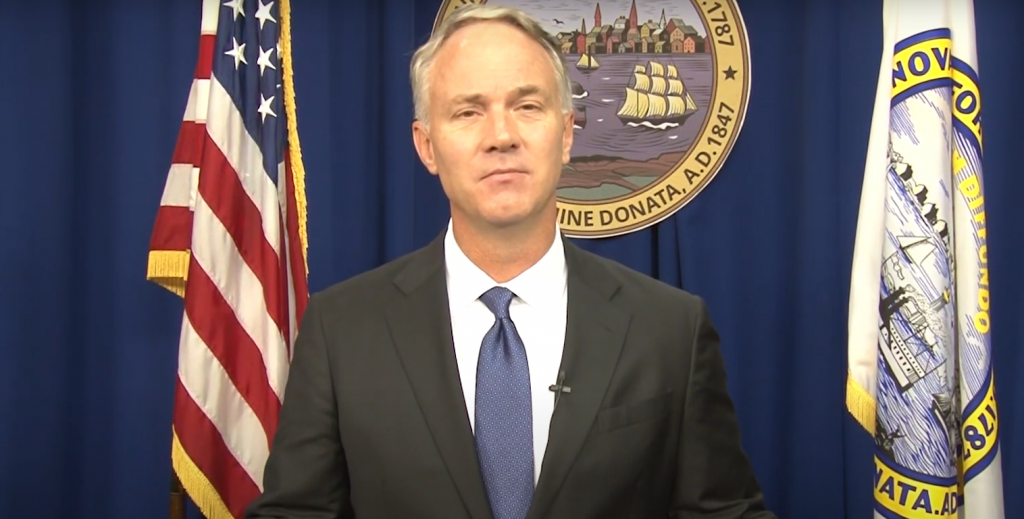 NEW BEDFORD, Mass. (WLNE)- The City of New Bedford is suspending its COVID-19 vaccination and testing policy for municipal workers, according to a city spokesperson.
The city cites the recent decrease in cases as reasoning for the suspension.
Anyone who was been having to be tested weekly will no longer have to do so as of Monday, and no new employees will have to submit proof of vaccination upon being hired.
The vaccination policy was originally put into place in August of 2021.
No city employees needed to be terminated in accordance to the mandate. However, there were a few that were prevented from coming into work after failing to show a negative test.