New Bedford takes action at rooming houses after deadly fire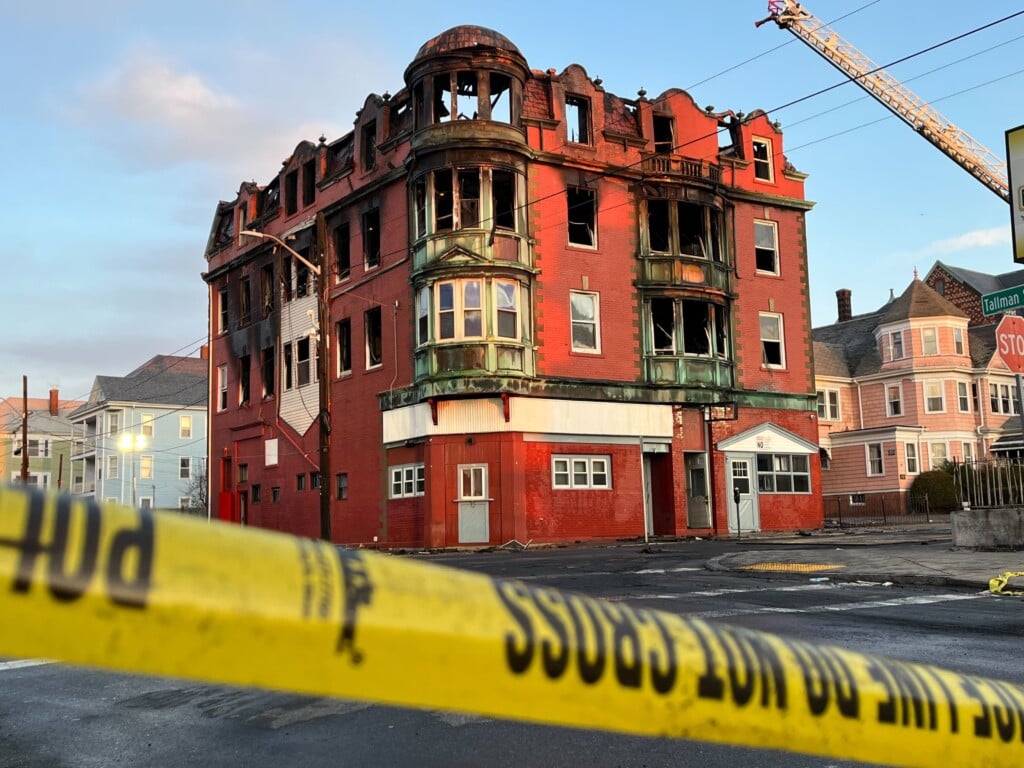 NEW BEDFORD, Mass. (WLNE) — The New Bedford Fire Department launched an "aggressive enforcement program" to bring the remaining 19 rooming houses without sprinklers to compliance — months after a deadly fire on Acushnet Avenue.
Mayor Jon Mitchell said Thursday that so far, six property owners have completed sprinkler system installations, five decided to end or reduce operations as rooming houses, six are currently installing the sprinkler systems, and two are facing court action for failing to respond to city orders.
"Rooming houses pose a unique set of fire safety challenges, and we must take extra steps to keep their occupants safe," said Mitchell.
In March, two people were killed in the rooming house fire and 20 people were left without a home.
In 2022, a person emailed Mitchell on July 25, calling the Acushnet Avenue rooming house a "death trap."
They explained that doors were nailed shut, there were no hall lights, some smoke alarms were missing, and there was an inadequate fire escape with a trap door.
The New Bedford Fire Department and Building Department "visually examined the scuttle" two days later and "found it to be clear of obstructions." The smoke alarms were also fixed.
This year, the city said there were two fire department permits issued for the sprinkler — one was issued on Feb. 23 and the 27. The Building Department issued their permit on March 23 — days before the fire.
The Department of Fire Services ruled the fire accidental.