New Bedford Teen robbed on the way to school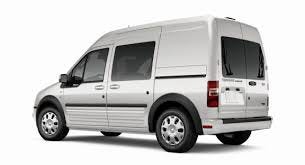 By: Dee DeQuattro
Email: ddequattro@abc6.com
Twitter:@deedequattro
New Bedford Police are investigating an incident where a 15-year-old was robbed while she walked from her home to the bus stop on Thursday morning.
The girl was walking on Rounds Street when she was approached from behind by a man who grabbed her backpack. A struggle then broke out and the girl lost a bracelet she was wearing. The suspect grabbed the bracelet and the girl was able to break free an run back to her house.
The man was a passenger of a van parked near by. The driver never exited the vehicle.
The suspect is described as a tan white male standing about 6 feet 2 inches tall in his late teens or early twenties. He had short dirty blonde hair with partial facial hair on his chin. There is no description of the driver. The vehicle is described as a silver/gray Ford Transit Connect van with maroon lettering on the side.
Anyone with information is asked to contact Det. Stephen Taylor at 508-991-6300 ext. 164.
(C) WLNE-TV 2014