New Bedford to begin distributing 37,000 free at-home COVID tests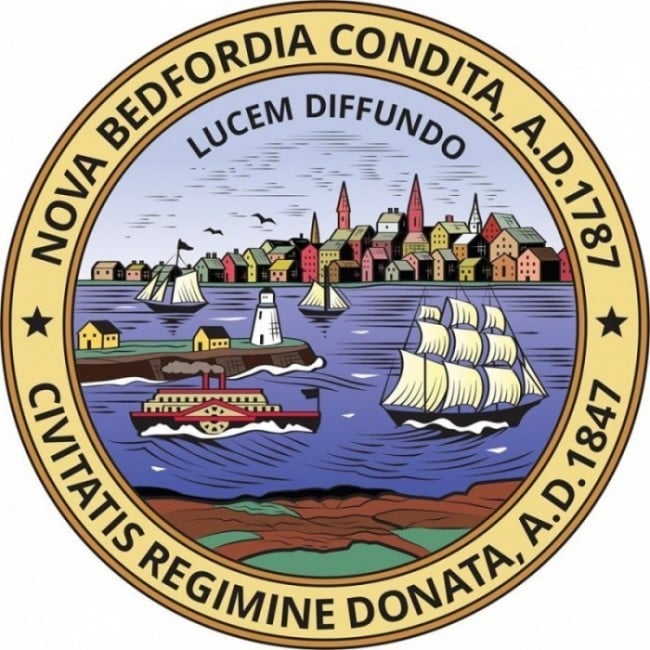 NEW BEDFORD, Mass. (WLNE)- Days before Christmas, the City of New Bedford is beginning to distribute 37,700 at-home COVID test kits the state has provided.
This is part of Governor Charlie Baker's plan to help about 100 communities in Massachusetts hardest hit by the virus.  New Bedford, one of these areas, with a vaccination rate sitting around 53%.
Mayor Jon Mitchell says right before the holidays, amid the spread of the omicron variant, this is important to help give residents easy access to testing means.
Mitchell adds while the omicron variant has not been detected in New Bedford yet, residents should assume it is here and use all the necessary precautions.
Each test kit comes with two rapid antigen tests developed by iHealth Labs, and are first come first serve.
One means of distributing the testing kits will be through schools and libraries.
The following schools will be distributing on Tuesday, December 21, from 3 p.m. to 6 p.m. at:
Keith Middle School, 25 Hathaway Boulevard.
Normandin Middle School, 81 Felton Street.
Roosevelt Middle School, 119 Frederick Street.
On Wednesday, Dec. 22, the City and New Bedford Public Schools will host pop-up events from 11 a.m. to 3 p.m. at:
Alfred J. Gomes Elementary School, 286 S. 2nd Street.
Sgt. William Carney Memorial Academy Elementary School, 247 Elm Street.
Hayden McFadden Elementary School, 361 Cedar Grove Street.
Abraham Lincoln School, 445 Ashley Boulevard.
Casimir Pulaski Elementary School, 1097 Braley Road.
The following libraries will be distributing test kits on the following dates:
Downtown / Main (613 Pleasant St.); 9 a.m. to 9 p.m., Tuesday and Wednesday, Dec. 21-22.
Wilks Branch (1911 Acushnet Ave.); 12 to 8 p.m. Tuesday, 9 a.m. to 5 p.m. Wednesday, Dec. 21-22.
Howland-Green Branch (3 Rodney French Boulevard); 12 to 8 p.m. Tuesday, 9 a.m. to 5 p.m. Wednesday, Dec. 21-22.