New Bedford to celebrate MLK Jr. Day Sunday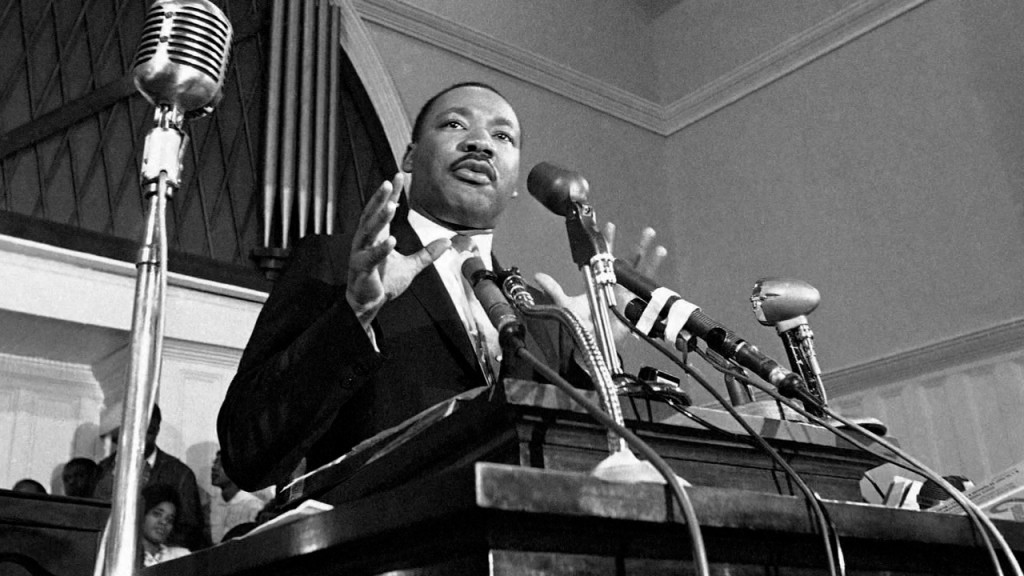 NEW BEDFORD, Mass. (WLNE) — The City of New Bedford will celebrate Martin Luther King Jr day Sunday, with an event called "Opening Doors, Creating a Life's Blueprint".
The event is being held in honor of MLK's 1967 speech on where he encouraged students to question whether they have a proper blueprint in life, and build a stronger structure in life.
Those in attendance will hear from keynote speakers like civil rights activist and former assistant district attorney Rahsaan Hall.
The event starts at 3 p.m. at the Our Lady of Assumption Church in New Bedford.