New Bedford to close hair salons, gyms, other personal care businesses
New restrictions go into effect Monday, March 23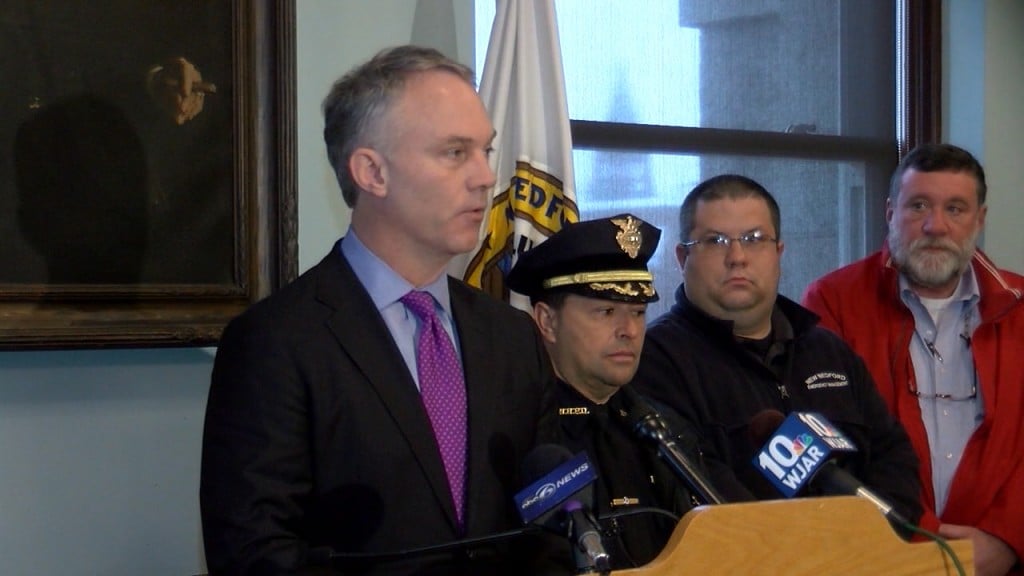 PROVIDENCE, R.I. (WLNE)- New Bedford Mayor Jon Mitchell announced sweeping new restrictions on personal care businesses in a statement released today.
Effective Monday, the following establishments have been instructed to close:
Hairdressers and barbers
Nail salons
Massage services
Body art
Body work
Aestheticians
Day spas
Tanning salons
Fitness and exercise center
The closures do not apply to healthcare services such as physical and occupational therapy. Sunday will be the last day of operation for the businesses listed.
The statement does not include a date for when these businesses could expect to reopen.
"I am implementing these measures in order to protect our residents," Mitchell said. "The spread of the Coronavirus is accelerating, and we cannot hesitate in taking actions that will enable our healthcare system to keep pace with the increasing threat."
While the city continues to provide essential services, municipal buildings remain closed to the public.  City office-workers have been instructed to work from home, according to the statement.
As schools in the city remain closed, free breakfast and lunch pick-ups are available for students Monday through Friday at the following schools: Campbell School, Carney Academy, Gomes School, Hayden-McFadden School, Keith Middle School, and Roosevelt Middle School.
Pick-up is between 11:30 a.m. to 1 p.m.
More information on the New Bedford Health Department's website.
The restrictions in New Bedford were issued moments after Providence Mayor Jorge Elorza announced similar measures in Providence.
Massachusetts and Rhode Island have not issued the same restrictions on movement that have been announced in Illinois, New York and California.
©WLNE-TV/ABC 6 2020