New Bedford to hold Veterans Day parade and ceremony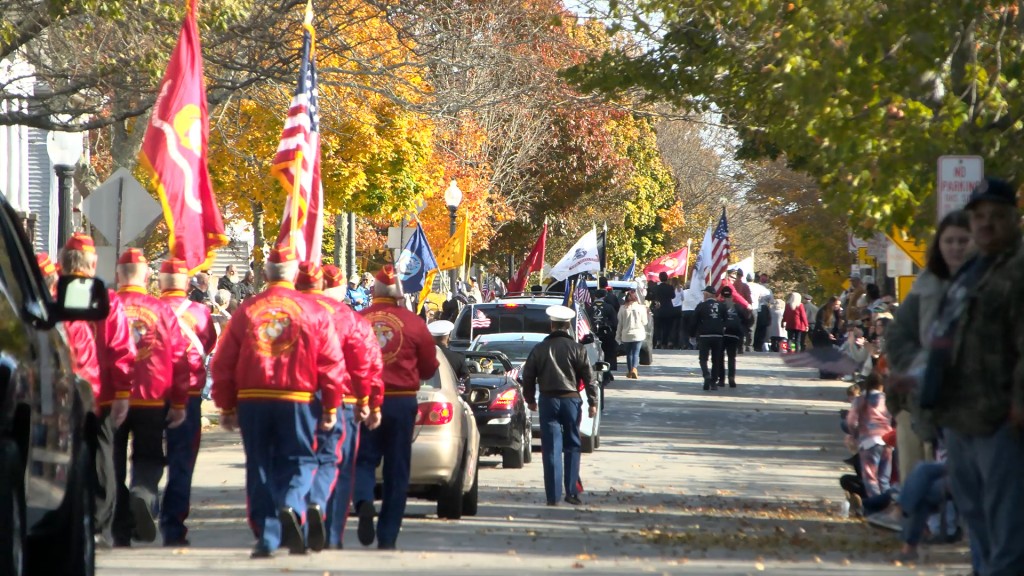 NEW BEDFORD, R.I (WLNE) – New Bedford's Veteran Advisory Board will be presenting the 2021 New Bedford Veteran's Day Parade.
The parade will start at the on Rockdale Avenue and Union Street, in Buttonwood Park, at about 10:15 A.M. and stepping off at 11:00 A.M.
In the case of rough weather, there will be a service at the Fort Taber Community Center at Fort Taber Park, 1000A S. Rodney French Blvd., starting at 1:00 P.M.
If you'd like to march in this year's parade and haven't RSVP, please email Veterans' Agent Christopher Gomes at: cgomes@newbedford-ma.gov. If you have not sent an RSVP but still would like to march, you are invited to still show up to the parade. All who want to participate in the parade will be given the opportunity.