New Bedford to offer Dunkin' gift cards to senior citizens who get vaccinated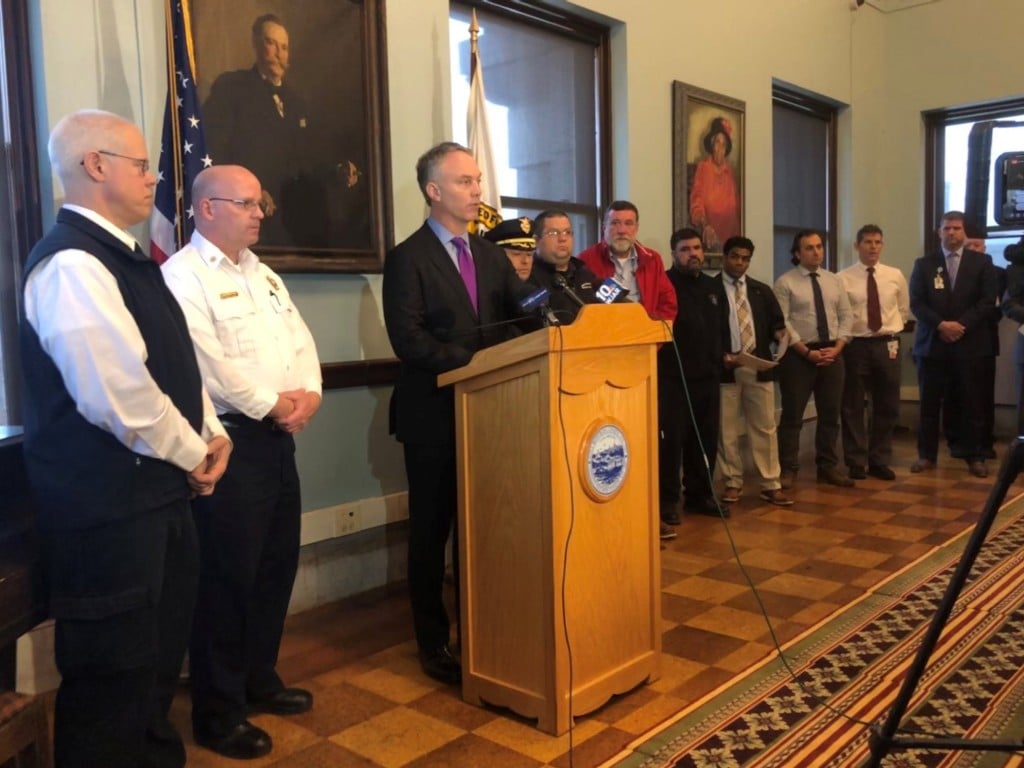 NEW BEDFORD, Mass. (WLNE)- New Bedford will be offering Dunkin' gift cards to anyone older than 65 when they get their first dose of the Covid-19 vaccine.
Mayor Jon Mitchell announced on Friday that residents will receive $20 gift cards when they get vaccinated at select clinic sites in the city, starting Wednesday.
The cards will be offered at the Waterfront Vaccination Center on Hervey Tichon Avenue, or at the New Bedford Health Department-operated clinics – including Andrea McCoy Recreation Center, New Bedford Health Department mobile clinics, and homebound vaccination appointments run by the Health Department and EMS.
The Waterfront site is open for walk up appointments Saturday through Tuesday every week from 9 a.m. until 4 p.m.
The Health Department will offer two walk up clinics at the Market Basket on Sawyer street.
The Thursday clinic will run from 3-7 p.m. and Friday's will be 11 a.m. until 7 p.m.
Residents can make appointments at the Andrea McCoy Recreation Center as well as for at-home-vaccinations by calling 508-984-2661.
The initiative comes from New Bedford having a below average amount of the town's seniors vaccinated.
"If this modest incentive ends up saving lives by convincing more seniors to get vaccinated, it'll have been worth every penny," said Mayor Mitchell.
©WLNE-TV/ABC6 2021